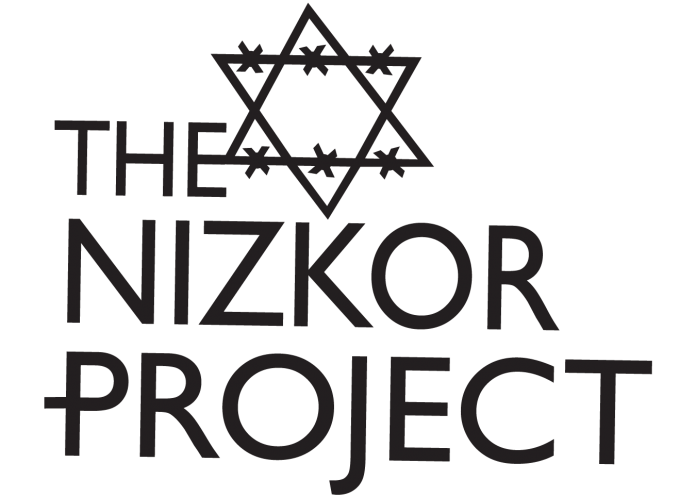 Youth Recruitment
One of the main thrusts of the Heritage Front's recruitment campaign is its focus on Canadian youth. It has been observed that skinheads make up a large component of the Heritage Front's audience and supporters at rallies and meetings. Wolfgang Droege has claimed that 80% of those attending Heritage Front meetings are under 25. He is not interested in recruiting older people, because, according to him, "parents are the ones that gave this country away, their children's future away." In another interview, he emphasizes that, "We're focusing on mainly younger people because they are the ones most affected by the problems in this country today. And we're having quite a success rate." Recruitment of high school students is a tactic that was developed by Droege's American mentor, David Duke, and his Knights of the Ku Klux Klan.
As a response to the Black community's demonstrations protesting the Rodney King verdict in May 1992, the Heritage Front held numerous meetings targeting youth. On May 27th, a rally organized by Droege and 30 high school students took place at Dunbarton High School, in Pickering, Ontario, to protest against the punishment of a Dunbarton student suspended for wearing White-supremacist symbols, and of others who had called for a White Pride week. In mid-June, the Front surrounded Jackman Public School with large posters. The Heritage Front later boasted of the high school demonstrations on their hotline.
The targeting of high school students by White supremacist movements is cause for serious concern. Youth have always been the fundamental target of ambitious White supremacist groups, in part as a strategy to ensure 'security' at gatherings, but more significantly, to build up future leadership. The Heritage Front sees Dunbarton High in Pickering as a stepping stone in its quest to organize in other secondary schools in Southern Ontario. Reflecting this approach, a number of the references on the Heritage Hotline and in Up Front have made references to high-school issues and recruitment.
The Heritage Front has also been active on university campuses in the Toronto area. In the 1992 school year, both Ryerson Polytechnic Institute and the University of Toronto were the targets of a propaganda distribution campaign by the Heritage Front and another White supremacist group known as Church of the Creator. In April of 1992, "White and Proud" leaflets were found both in lockers and in library books at Ryerson. In an interview with a Toronto weekly, Wolfgang Droege said that the Ryerson recruitment drive was part of a larger recruitment effort sta*ed in December 1992.
Droege also claimed that the Front has several members at Ryerson, York University, and at the Umversity of Toronto. One of the Heritage Front directors is purportedly a U of T student. In 1993, Heritage Front members were invited to address a political science class at U of T taught by Joseph Fletcher, a respected researcher on racism and prejudice. Although he had invited them as a case study to expose the true nature of their ideology, and he attempted to provide some balance by making the lecture optional and by inviting anti-racists to a later class, many students and community leaders were outraged that he had allowed them to speak and thus augment their reputation in the name of academic freedom. The year before the Fletcher incident, a student radio host on CIUT, the U of T radio station, was forced off the air after she invited HF leaders on to her show. These appearances are all part of the Front's quest to gain mainstream credibility and respectability.