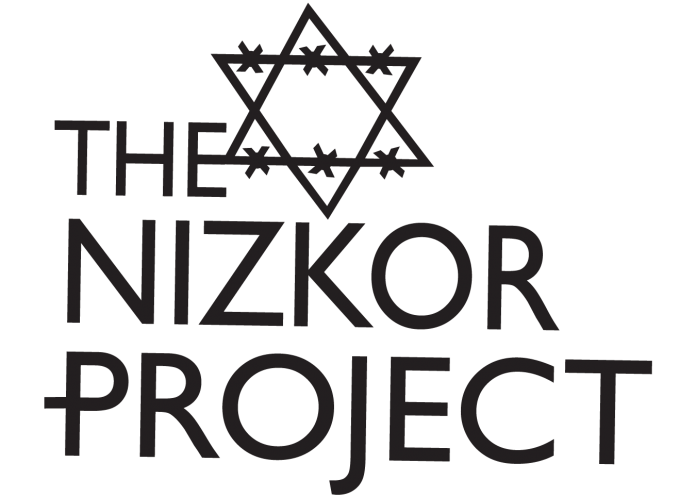 William L. Pierce and The Turner Diaries
The Turner Diaries, a novel written and published in 1978 by William Pierce, leader of the neo-nazi National Alliance, under the pseudonym "Andrew Macdonald," is a fictional account of the activities of a racist, anti-Semitic underground which, through a series of violent acts during the 1990s, gains power in the U.S. and eventually the world. The book describes the bombing of FBI headquarters in Washington, a mortar attack on the Capital building, the destruction of public utilities and communication systems, and the "liberation" of the nation after atomic bombs have been dropped on several East Coast cities.
The book then relates how this new regime, having secured domestic victory, launches another nuclear attack – against Tel Aviv. In the end, the U.S. population is reduced to 50 million "Aryans." Jews throughout the world are killed, in accord with the vow of the narrator: "If the Organization survives this contest, no Jew will – anywhere. Well [sic] go to the utmost ends of the earth to hunt down the last of Satan's spawn." In this vein, the book refers to Adolf Hitler as "the Great One."
Author Pierce, who holds a Ph.D. in physics and is a former college instructor in Oregon, has long held racist and anti-Semitic views. In the 1960s he was assistant to George Lincoln Rockwell, founder and head of the American Nazi Party. In the 1980s he was the mentor of Robert Matthews, founder of The Order, who used The Turner Diaries as a blueprint for the group's "revolutionary" criminal activities. Pierce also heads a pseudo-religious entity, the anti-Semitic "Cosmotheist Church" in West Virginia.
After the Oklahoma City bombing, Pierce acknowledged that "someone may have read the book" (The Turner Diaries), which he termed a possible "inspiration." He also predicted that there would be further acts like this, but that what happended in Oklahoma made little political sense because it was not sustained. "One day," Pierce said, "there will be real, organized terrorism – aimed at bringing down the government."
Pierce wrote another pro-Nazi novel, Hunter, whose hero murders interracial couples, Jews and other minorities. (Anti-Defamation League, 28)