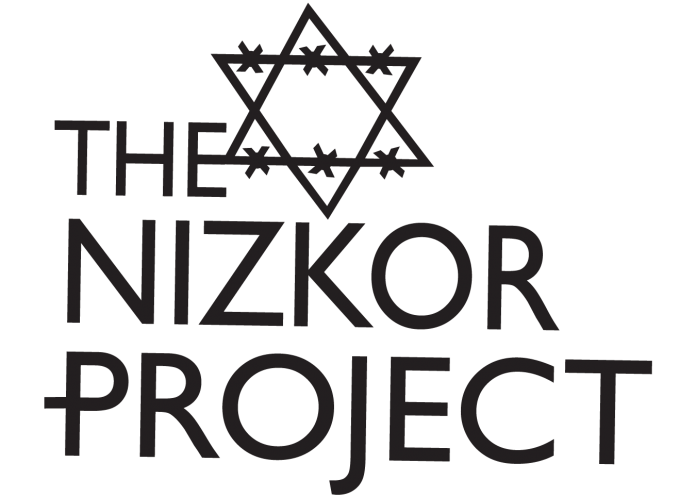 White Aryan Resistance has a telephone number that responds with prepared propaganda pieces. The piece recorded on October 21st contains the following text partway through: Question: Who is Zinkor [sic] on the Internet? Answer: Zinkor is a Canadian-based, anti-racist, white-led, micro-group who, like the Wizard of Oz, hide behind smoke and mirrors to frighten reactionary racist right-wingers. Allegedly, a white anti-racist by the name of McVay runs this operation.
Phone: [number deleted]
Simply locate them, confront them and that will be the end of that. No fuss, no muss.
In the meantime, ridicule is the best weapon.
Anti-racists are a continual cause for laughter and humor. They're funny. Don't react. Act.
Nizkor intends to take seriously the threat immediately following the phone number. Tom Metzger has a history of successfully urging violence.
We omit the phone number which he gives because we are not associated with it, and in fact we do not know anything about it.
We have digitized this message for those who wish to hear it for themselves: