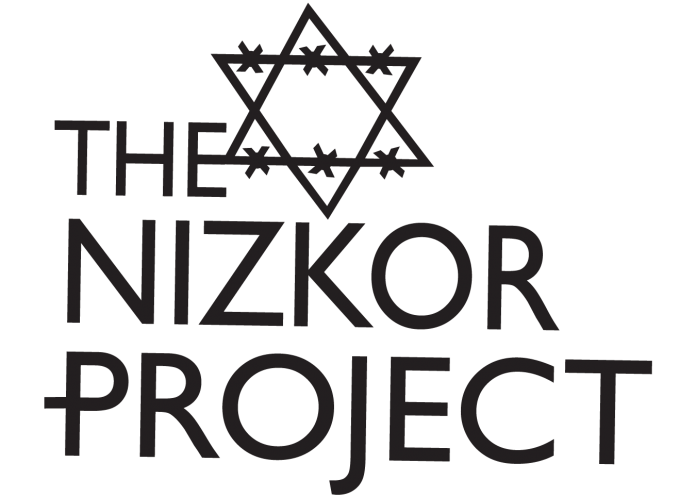 The Journal of Historical Review
Vol. 13, Number 6 (Nov./Dec. 1993)
[Transcription note: for another perspective on Irving's failure to make headway in Australia, see the 1995 Australian Federal Court judgment, and the 1996 Australian Federal Court judgment, both of which denied him entry into the country. knm, 98/08/14]
Censorship Update from Down Under
VICTORY FOR IRVING IN AUSTRALIA FREE SPEECH STRUGGLE
In an important victory for free speech and open debate on the Holocaust issue, Australia's Federal Court on September 16 unanimously overturned an earlier decision by immigration authorities to reject the visa application of David Irving. Any decision about a visa application by Irving, the high court ruled, must now be reconsidered "by law." There now appears to be no legal bar to visits by the bestselling British revisionist historian, who immediately announced plans for a six-week lecture tour.
The high court also ordered the Australian government to foot the total bill of more than $100,000 in legal costs in the case, including Irving's own legal expenses of $22,000.
In an editorial commenting on the Federal Court decision, the Melbourne Herald Sun (Sept. 18) offered some advice:The Jewish community vocally opposed his [ Irving's] visit. This was a tactical error. It elevated Mr. Irving to martyr status, and ensured a level of publicity he did not merit. The sensible course for Australian Jews now is to ignore him.
Irving thus once again finds himself at the forefront in the free speech struggle against the international campaign to suppress dissident views on the Holocaust issue. "The fight is colossal," says Irving, a Journal contributor. (For more on this, see the Jan.-Feb. 1993 Journal, pp. 12-19.)
"I think my opponents have underestimated the tenacity of the English," says Irving. "We have a tendency in England when we hear gunfire not to move away from it but, out of a sheer sense of bloody-minded curiosity, to go and find out what the gunfire's about…" (Herald Sun, May 20)
Following Australia's example, New Zealand has recently repealed its own ban on Irving's entry. Officials there still won't let him speak in public, though. "We shall see!," says Irving.
Background
The "fight" began late last year when Irving, planning to combine a six-week lecture tour with attending the wedding of his daughter to an Australian, contacted ten (mostly Jewish) heads of university history departments in an attempt to arrange debates on matters historical. Although not one of those contacted responded to the offer, news of his plans triggered a campaign to bar him from the country. Citing earlier alleged exclusions of him from Austria, Canada, Italy, and South Africa, some legal setbacks in Germany, and the sometimes violent controversy over his works in Britain, Jewish groups argued that this was not an issue of free speech, but rather one of public safety.
Bowing to pressure, Immigration Minister Gerry Hand decided in February to deny Irving's visa application on the grounds that he was "likely to become involved in activities disruptive to, or violence threatening harm to, the Australian community or a group within the Australian community." (For more on this, see the May-June 1993 Journal, pp. 13-16.) As matters turned out, Hand was not entirely incorrect, although the disruption and violence came not from Irving (or his supporters), but from his enemies.
As Australia's leading daily newspapers have plainly acknowledged, efforts to bar Irving from the country have come almost entirely from the Jewish community. Irving has served libel writs against five major Jewish personalities and periodicals.
A Dangerous Man?
By denying Irving a visa, Australian immigration authorities had implied that the internationally renowned researcher, author, and lecturer is as dangerous as four Serbian terrorists — the only others to be refused entry into Australia in a similar manner out of 1.68 million visa applicants in 1991-92. (Martin Daly, The Age, Feb. 16.)
An editorial in the Newcastle Herald (May 21) made a related point: A worrying aspect of the ban on Mr. Irving is that it is selective. In 1987, the Foreign Affairs Department brought the then leader-in-exile of the African National Congress, Mr. Oliver Tambo, to Australia for a tour. This was despite the fact that Mr. Tambo's much-publicised visit was expected to polarise opinion, and did. However, there was no violence on that occasion and there would probably have been none if Mr. Irving's opponents and the Federal Government alike had been prepared to let him make his tour without surrounding it with controversy.