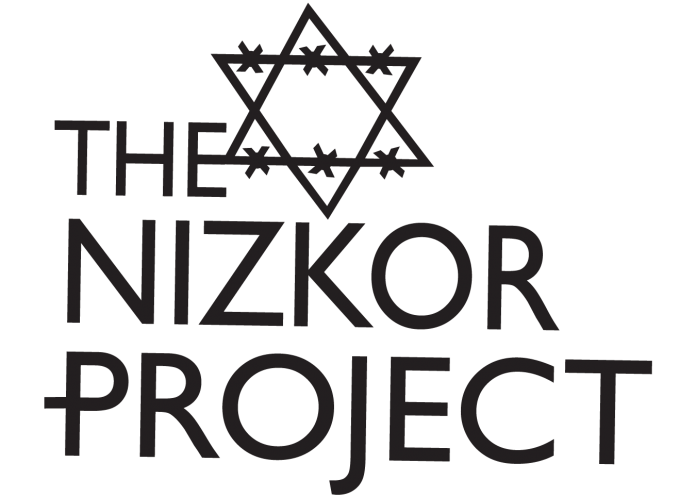 The Group's Background

The Black African Holocaust Council (BAHC), established in 1991, and based in Brooklyn, New York, is a militant Black separatist organization that, in its own words, aims to "elevate the consciousness of Black people." Each year, on the first weekend in November, the Council holds what it calls the "Black African Holocaust Conference" in honor of ancestors who were victims of the slave trade. The group also holds monthly membership meetings and features a weekly Friday Night Lecture Series by which it intends "to alert and subsequently prepare a community under siege." Attendance at these gatherings, as well as membership in general, is restricted to African Americans and Native Americans.
The group is led by Eric Muhammad, a Nation of Islam (NOI) member and a personal aide to former NOI National Assistant Khalid Abdul Muhammad. (In fact, a recent profile of Khalid Muhammad in the Village Voice said Eric Muhammad is "as close to Khalid as Al Cowlings is to O.J. Simpson.") Eric Muhammad has denied that his group is officially connected with NOI, but evidence suggests a close association between the two groups.
For instance, the Brooklyn, New York, post office box number BAHC provides as its address is identical to the official address furnished by Blacks and Jews News, a quarterly put out by NOI's "Historical Research Department," in its Winter 1991 issue. Furthermore, in November of 1991, this Brooklyn address also appeared in a New York City Black weekly, The City Sun, in an advertisement for NOI's book, The Secret Relationship Between Blacks and Jews. The address was provided to readers interested in purchasing the volume, along with advice to contact Eric Muhammad "for interviews and public forum information."
In an April 1994 interview with the weekly Anglo-Jewish Forward, Muhammad bluntly described the public role he envisions for BAHC. The Black community, he claimed, is "in the midst of a holocaust," and BAHC has "problems with the fact that the Jewish holocaust is shoved down our throats." To address this "problem," the group organizes regular meetings and study groups for members of the black community that strive to "accentuate our suffering" and instill within attendees a strong sense of victimization. It is difficult, however, to estimate the extent to which the Council has actually made its presence felt in the black community. While some of its lectures, featuring well-known figures like Khalid Muhammad, have attracted hundreds of people, a recent weekly membership meeting led by Eric Muhammad had an attendance of no more than 12.