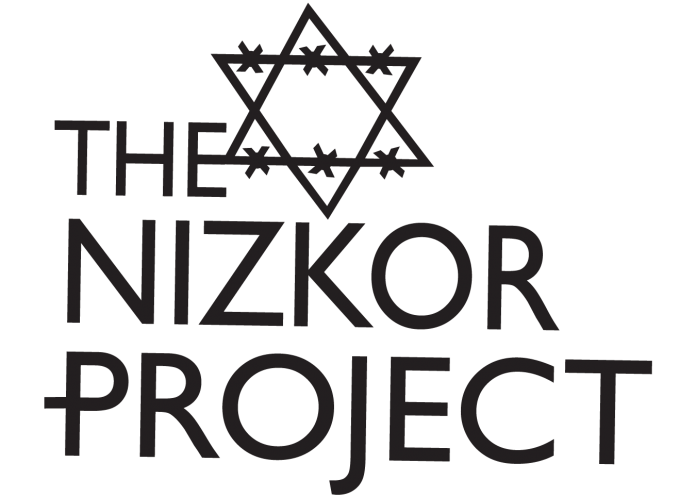 Another Black-White Extremist Link: NOI and Lyndon LaRouche
The most extensive ad hoc alliance involving Black and white extremists is the relationship between the Nation of Islam and the Lyndon LaRouche organization. LaRouche, who was paroled from federal prison in January 1994 after serving 5 years of a 15-year sentence for mail fraud and tax evasion, is a former Trotskyist who turned sharply rightward during the 1970s and who has made his reputation on bizarre conspiracy theories and extensive networking among the fringes of the political spectrum. LaRouche's relationship with NOI provides clear proof of the chameleon-like character of his group; as recently as the mid-1980s, while LaRouche associates were preparing intelligence reports on American anti-Aparthied groups for the Republic of South Africa, LaRouche-controlled publications were denouncing NOI for their relationship with Libyan dictator Muammar Kaddafi, alleging that Farrakhan was involved with Kadaffi's sponsorship of international terrorism. By the end of the decade, however, followers of LaRouche and Farrakhan — including NOI Health Minister Abdul Alim Muhammad — met in Paris to discuss the theory that the AIDS virus is part of a government conspiracy against African-Americans.
More recently, the two organizations have joined forces to denounce the Anti-Defamation League, which has exposed the anti-Semitism and extremism of both groups. During the fall of 1992, LaRouche representatives joined Abdul Alim Muhammad in two rallies at Washinton, D.C.'s Howard University devoted to the proposal that ADL is "the new Ku Klux Klan" — an ironic designation, considering the fact that LaRouche has been associated with several members of the "old" Ku Klux Klan. Joint LaRouche-NOI rallies have continued to take place at Black-oriented colleges in the District of Columbia, Baltimore, and Boston, throughout 1994.
Participants in these rallies have stopped at nothing to demonize the League. "ADL is behind drugs, destruction of children, and AIDS," one LaRouche representative stated at Howard. "This is not an attack on Jews — it's an attack on the Anti-Defamation League….and the synagogues of Satan [who] have too much control of the country," a farrakhan supporter told The Washington Times. LaRouche rhetoric has also slipped into the public comments of NOI officials; New York NOI Minister Conrad Muhammad, for example, asked The New Yorker magazine in February 1994, "Why not condemn the criminal activities and the charges that have been laid at [ADL's] door that they were a front organization for Meyer Lansky and other gangsters?" These charges against ADL have been leveled exclusively by LaRouche publications.