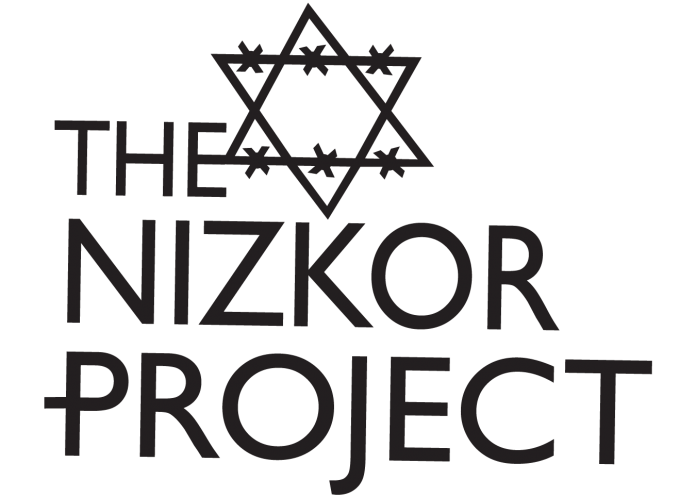 A Look Back
A sign of BAHC's unequivocal endorsement of demagoguery can also be found in its list of speakers for the annual Black African Holocaust Conference. The group has billed its conference "the most historic session of its kind," and has described the lineup of lecturers as "greats." Among the groups officially sponsoring the conference each year has been the Nation of Islam.
At the group';s inaugural conference in Novermber of 1991, then NOI National Assistant Khalid Muhammad served as keynote speaker, according to an article in the Amsterdam News. "This African Holocaust is a helluva cost we have had to pay… and the Jews have played a prominent role in our demise," Muhammad shouted, uttering statements that have since become his standard routine. "The Jews lost six million people; we lost more than 200 million people in the middle passage alone."
Other presentations at the conference carried similar indictments of whites and Jews. Black activist attorney Alton Masddox told his audience that the United States government is privately owned.
NOI East Coast Representative Don Muhammad introduced BAHC members to the newly released book, The Secret Relationship Between Blacks and Jews. Written by NOI's Historical Research Department, it falsely argues that Jews owned Black African slaves "disproportionately more than any other ethnic or religious group."[1]
A lecture titled, "AIDS: U.S. Government's Germ Warfare At Its Best," was later delivered by Jack Felder. Felder has accused an American scientist of creating the AIDS virus, and has claimed that the U.S. government is involved in an experiment to kill tens of millions of Africans around the world by inoculating them with AIDS. "This government has no qualms about killing people….Their policies deal with destruction," Felder told a Philadelphia audience of over 500, according to an April 8, 1992, report in the Philadelphia New Observer.
Additional speakers at the inaugural conference included City College of New York (CCNY) professor Leonard Jeffries. Jeffires, chairperson of CCNY's Black Studies Department, argued in a July 1991 lecture that "rich Jews" controlled the colonial slave trade, and that "Russian Jewry had a particularl control over the movies, and their financial partners, the Mafia, put together a financial system of destruction of Black people." Jeffries later referred to this lecture as "the greatest speech since the Gettysburg address." In the spring of 1991, Jeffries told a group of New Jersey students that he was "sick and tired of having the damn Jews showing the Holocaust down our throats." Jeffries has also been featured by BAHC as a speaker for the group's Friday Night Lecture Series, held at the When Worlds Collide Center of the Arts in Brooklyn, New York.
An additional BAHC Friday Night Lecture Series guest, speaking on February 4, 1994, was Wellesley College Professor Tony Martin. Martin took the opportunity to introduce his newly-published book, The Jewish Onslaught, and to autograph copies for BAHC members. The book, intended by Martin to be a personal account of the reaction at Wellesley to his assigning of NOI's The Secret Relationship, and his defense of it in the classroom as "historically accurate," is a rehashing of anti-Semitic canards and antiquated conspiracy theories. "Anti-Semitism," Martin wrote in one section, "once presumably the anguished cry of an oppressed people, has become, for the privileged and powerful U.S. Jewish leadership… a bludgeon to subdue dissent, stifle discussion, deprive African Americans of a living and perpetuate historical lies."
1. See also the 1993 ADL publication, "Jew Hatred as History: An Analysis of the Nation of Islam's 'The Secret Relationship Between Blacks and Jews.'"