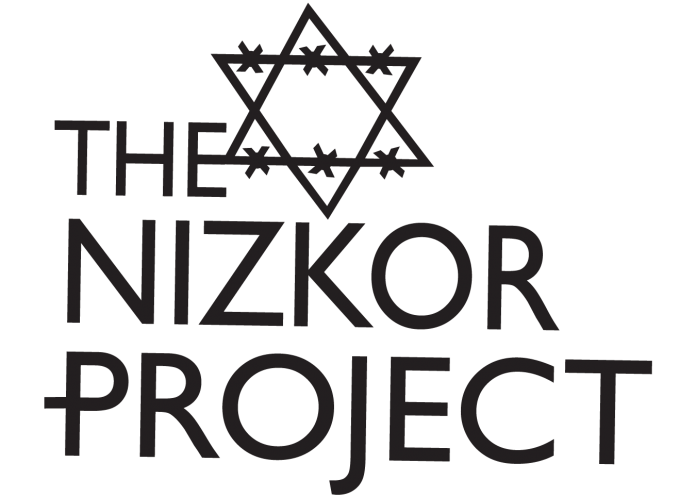 The UNITED STATES HOLOCAUST MEMORIAL MUSEUM now offers The Doctors Trial
From the USHMM Site:
The Medical Case of the Subsequent Nuremberg Proceedings
In commemoration of the fiftieth anniversary of the Doctors Trial, the United States Holocaust Memorial Museum presents excerpts from the official trial record. The texts of select documents are available with references to the corresponding page numbers in the printed media from Trials of War Criminals before the Nuremberg Military Tribunals under Control Council Law No. 10. Nuremberg, October 1946 – April 1949. Washington D.C.: U.S. G.P.O, 1949-1953. Testimony excerpts come from National Archives Record Group 238, M887.