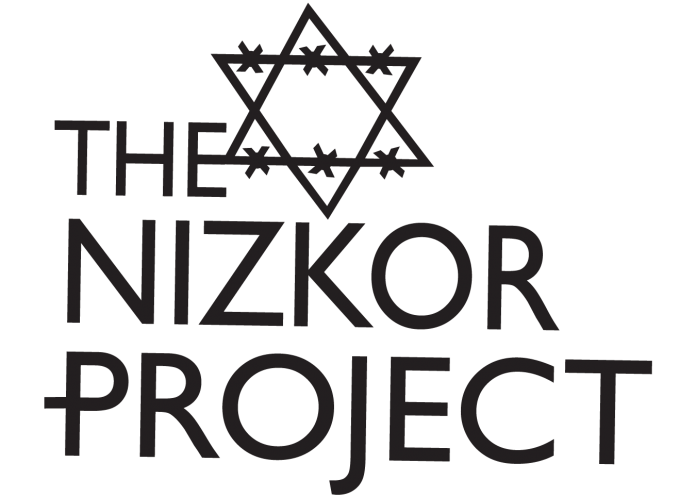 Tools of the Trade
Newsletter
Since January, 1992, the Heritage Front has been publishing Up Front, a monthly update on Heritage Front activities and forum for Heritage Front supporters. Up Front covers the basic Heritage Front topics: immigration, employment equity, race-mixing, anti-racists, White Pride, and the public mindset. The magazines also contain advertisements for Heritage Front videos, t-shirts, baseball caps, and cards, and reviews of "anti-White propaganda". The articles are less subtle than other Heritage Front material, as Up Front is distributed by subscription (rates are given for Canada, the U.S.A., Europe, Australia, New Zealand and South Africa), and thus reaches a select audience. Titles include: "Re-inventing the Round Earth Society," "America's Racial Chaos," "Planned Barrenhood," and "Wake Up Call." David Duke and Ernst Zundel are among the list of contributors.
In only two years, however, Up Front has evolved into one of the most virulently racist propaganda voices in Canada. Featuring articles by David Duke, David Lane, and other American and Canadian hatemongers, the paper focuses on the persecution of the White race at the hands of immigrants and people of colour. Editorials on various social topics are written, with a predictably intolerant viewpoint.
Up Front, most significantly, is used by the Front to actively recruit new members. Back issues are given to potential recruits to orient them to the movement. Proceeds from the sale of the publication allegedly goes to fund other Heritage Front projects.
One article in the March 1999 issue of Up Front proclaims, "If they [minorities and 'White racial traitors'] do not quickly allow us the same rights of preservation that have been granted to minorities, matters could become awfully ugly." Up Front, the self-proclaimed voice of the Heritage Front, is an example of that ugliness, and provides a clear view of the Front's intentions.
Flyers
Distribution of flyers is one of the most common ways that the Heritage Front gets their message out. Posters stapled to telephone poles, as well as leaflets handed out by supporters, are quite effective for promoting Front events and hate ideology.
Card-sized flyers are often placed in library books dealing with World War II, European history, Nazism and war. In addition, there have been several cases of flyers being slipped into high school lockers throughout Ontario. The materials tend to stress "White Pride" rather than ethnic genocide or race war. The flyers usually have the telephone number of the Front. Many students first learn of the existence of the HF from posters and other propaganda.
The Heritage Front has engaged in widespread propaganda distribution campaigns. This material has been discovered on windshields in Ottawa, Quebec, Halifax, Kitchener/Waterloo, throughout Greater Toronto and Southern Ontario, and is often disseminated at shopping mall or subway parking lots. Flyers have also been distributed to homes in the Bathurst/Wilson and Dufferin/Wilson areas by skinheads; others were found posted on telephone poles in Broadview/Danforth area. Leaflets were found in the Don Mills-Finch area, as well as at a high school in a nearby area. Some neighbourhoods, including Riverdale, Mount Pleasant and Eglinton have been flooded with flyers advertising the Front's 'anti-immigration hotline for the White Majority.'
The flyers focus on and denigrate visible minorities. One standard leaflet features six photographs of Black and Asian men and is titled, "Preserve the Diversity of the Races – Stop all immigration which will destroy the uniqueness of the founding people of Canada." The primary goal of these flyers is to interest the public enough to phone the Heritage Hotline, the main mouthpiece of the Heritage Front and an important recruitment device.