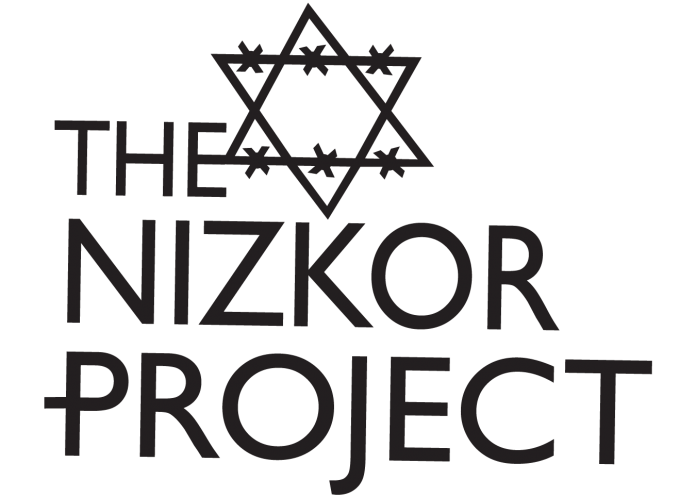 On the night of November 12, 1988, a neo-Nazi skinhead gang in Portland called the East Side White Pride attacked three Ethiopian immigrants with a baseball bat and steel-toed boots; Seraw was killed. Investigation into the murder revealed links between the skinheads – three of whom were convicted of murder – and Metzger's White Aryan Resistance.
Crucial among these links was a letter to the skinheads signed by Metzger, which stated in part: "Soon you will meet Dave Mazzella, our national vice-president, who will be in Portland to teach you how we operate and to help you understand more about WAR…." Among the operations Mazella taught the Portland gang was attacking people of color. Mazzella later explained: "Tom Metzger said the only way to get respect from skinheads is to teach them how to commit violence against Blacks, against Jews, Hispanics, any minority. The word will spread and they'll know our group is one you can respect."
Mazzella, who was not charged in connection with the murder, later decideed to renounce his racist past and his ties to the Metzgers. He did so by contacting ADL; he later revealed that while a WAR member, he had cased the League's Los Angeles office several times, planning to blow it up. Mazella became a key witness in the civil lawsuit brought on behalf of Seraw's family by the Southern Poverty Law Center (SPLC) and ADL.*
The jury awarded the Seraw family $12.5 million, distributed as follows: WAR, $5 million; Tom Metzger, $3 million; his son John, $4 million; and two of the murderers, $500,000. Upheld on appeal on April 20, 1993, this judgment is one of the largest civil verdicts of its kind in U.S. history.