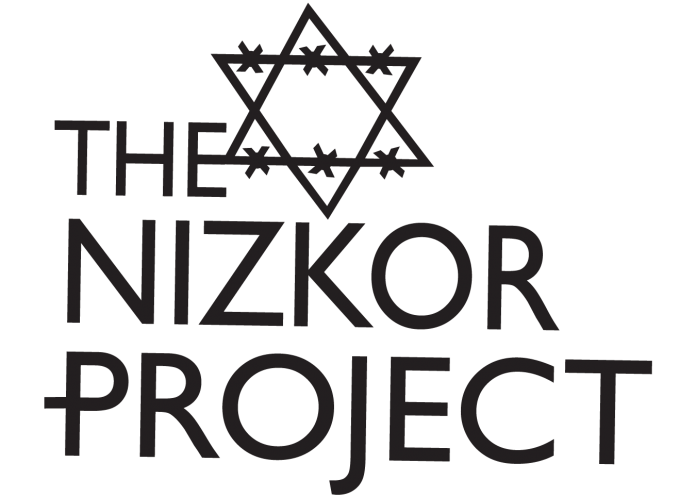 Further legal troubles befell Metzger in late 1991 when he was brought up on misdemeanor charges of unlawful assembly for his role in a 1983 cross-burning incident in Los Angeles. Found guilty, his sentence was commuted after serving 46 days so that Metzger could attend to his ailing wife, Kathleen, who died in March 1992.
As a result of this conviction, Metzger was ordered not to leave the country without permission. Nonetheless, he was deported from Canada in July 1992 after attempting to attend a rally of the extremist Heritage Front in Toronto.
Since the Portland decision, Metzger's assets – including his home – have been seized to help compensate the Seraw family. Although it is unlikely that Metzger will ever fully pay his portion of the $12.5 million judgment, all subsequent revenues have been accounted for through court supervision so that a substantial percentage of WAR's profits have gone toward this penalty. Yet Metzger's hotlines and publications continue to generate support. Given his track record of hatred and violence, his continuing presence on the extremist scene remains cause for concern.
* The League was responsible for introducing another key item of evidence which demonstrated Metzger's advocacy of violence – a photograph of Metzger with an AK-47, instructing a group of racist skinheads in the desert.