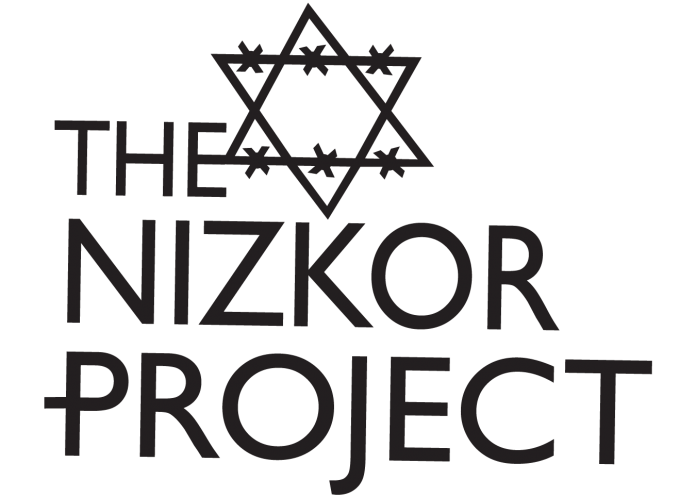 "You are advised that I have already begun the process of suing the Anti-Defamation League for writing numerous false and defamatory articles about me and that you have republished one such article. You are not immune from suit in the United States for the republication of libel.
This is your notice required by Indiana law prior to suit that I intend to sue you, and the organizations sponsoring you, Congregation Emanu-El, 1461 Blanshard St., Victoria, British Columbia, Canada V8W 2J3 and San Antonio Area Foundation Nizkor Fund, P.O. Box 120366, San Antonio, TX 78212-9566 for defamation, intentional infliction of emotional distress, misappropriation of name, and endangering the life and safety of myself and my family by republishing the ADL article about me on your website.
Remove it immediately. I expect an immediate full apology and retraction for being associated, falsely, by you and by implication, and by republication of falsehoods, with so-called 'racists' or 'nazis.'
Linda Thompson to Ken McVay, July 4, 1996
Linda Thompson (Not to be confused with the English folksinger of the same name, who once recorded with her husband Richard…)
ADL Reports on the Web: Will Ms. Thompson sue them all?
A brief listing of some of the sites offering ADL reports which Linda Thompson considers defamatory. [page not ready] If you would like to add your site to this list, obtain the files [page not ready], post them on your web pages, and send us the URL's.
Electronic Communications
Miscellany
To assist Ms. Thompson in her vigorous pursuit of "misappropriators" of her name, we thoughtfully offer the following offenders as legal grist for her mill… (If your site has misappropriated Ms. Thompson's name, but is not yet on this list, you are duty-bound to turn yourself in by sending us the URL at once!)