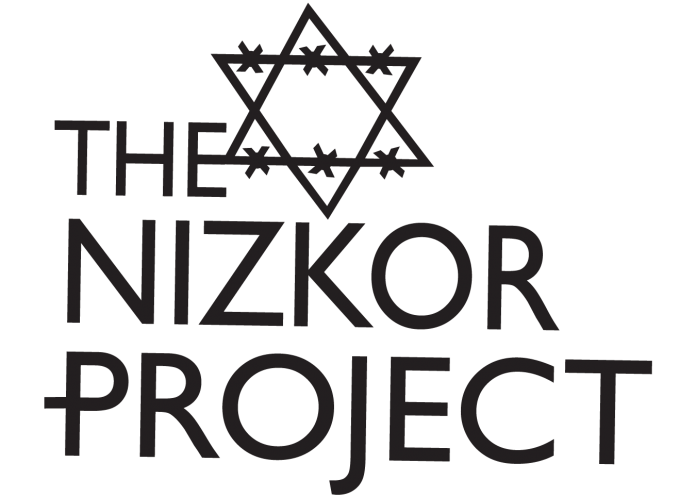 On July 26, 1993, police arrested two Washington state residents. Jeremiah Gordon Knesal (a reported leader of the COTC) and Wayne Paul Wooten, both 19, for shoplifting at a mall parking lot in Salinas California During a search of Knesal's car, the officers uncovered three pipe bombs, four loaded long-barrel weapons, military apparel, ammunition, wigs, climbing gear, white supremacist literature and a page from a Portland, Oregon, telephone book listing Jewish agencies and synagogues.
Under subsequent questioning by the FBI, Knesal confessed to his involvement in the July 20 bombing of an NAACP office in Tacoma, Washington. According to the FBI, Knesal also implicated Mark Frank Kowaalski (aka Mark Stevenson), 24, an ex-convict and member of the Skinhead group American Front, in the Tacoma bombing. Kowaalski was arrested the same day in Seattle and was charged with being a convicted felon in possession of a destructive device. Agents reported that the Skinhead ringleader possessed "physical evidence" linking all three suspects to the bombing.
Authorities stated that the Tacoma firebombing was part of a larger plot to attack Jewish and African American institutions, military installations (particularly those housing submarines), gay and lesbian gathering places, and radio and television stations. The three also reportedly planned to assassinate two rap music performers, Ice Cube and Ice-T.
In addition to Kowaalski's association with American Front, Knesal described himself to the FBI as Washington state director of the Church of the Creator. His COTC membership card was among the white supremacist paraphernalia found at the time of his arrest.
COTC has figured prominently in Northern California recently, too, due to the distribution of Racial Loyalty in Berkeley, Piedmont, and Oakland. In Berkeley, police have speculated publicly that COTC members may be linked to swastika graffiti painted on a Judaica store, "Afikomen," on July 18; on June 27, copies of the COTC pamphlet "On the Brink of a Bloody Race War: With the White Race Targeted for Extinction" were left on the doorsteps of the shop, as well as at several other businesses and homes in the area.
Following the Tacoma bombing, McCarty for the second time in two weeks felt the need to distance himself from the actions of some of his West Coast followers. "These kids are crazy, aren't they" he told The San Francisco Chronicle. "We don't promote any type of violence whatsoever. We do, however, want to repatriate the colored races back to their own countries and stop immigration and so forth. just like the [U.S.] government used to move Indians around. we want to do the same thing."
As of October 1993, the three Skinheads currently remain in police custody awaiting trial; in addition to the charge filed against Kowaalski relating to a "destructive device," Knesal and Wooten have been arraigned on three counts of manufacturing and possessing explosive devices, felony offenses carrying a maximum penalty of 10 years in prison and a $10,000 fine on each count.