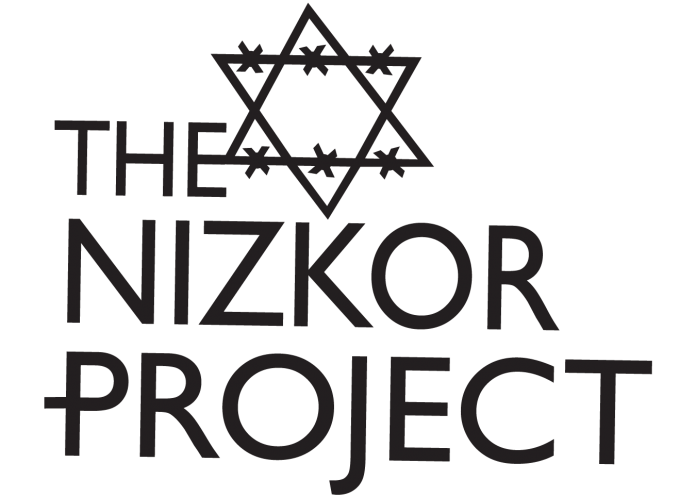 Holocaust denial often claims that the "alleged" extermination chambers were actually morgues, and that Zyklon-B was used in them as a disinfectant.
This claim stems from the fact that Hydrocyanic compounds were found on the ventilation grills of the gas chambers in Krema II and III (the chemical analysis was carried out by Dr. Jan Robel of the Cracow Forensic Institute in December 1945, and was part of the evidence in the trial of Auschwitz commander Höss). This proves that gassing did take place in that chamber – but since this runs contrary to the deniers claims that it was an underground morgue, they claimed "a morgue is disinfected with Zyklon-B."
The Cracow Institute of Forensic Research report which followed release of the Leuchter Report is available within our archives.
Unfortunately for the people offering this assertion as truth, Zyklon-B is useless for disinfecting corpses, as it does not kill anaerobic bacteria – it kills only aerobic organisms.
Finally, the "morgue" is specifically referred to as a "gassing cellar" in a letter from the Auschwitz construction department to SS General Kammler, January 29, 1943. Why call a morgue "gassing cellar?" And why is the other underground room called "undressing cellar?" (see Pressac, p. 221; also The Final Solution: The Attempt to Exterminate the Jews of Europe, 1939-1945 – G. Reitlinger, South Brunswick, T. Yosellof, 1968, p. 158. These documents are reproduced in the "AUSCHWITZ" section of the file "Original Nazi Documents", together with other documents about the process of gassing in Auschwitz).
The following correspondence between an SS officer and the firm which manufactured the crematoriums shows that the underground cellars in Kremas II and III were to be preheated. Needless to say, this proves that they were not designed to serve as morgues; it does not make much sense to heat a morgue. It does make sense to heat a homicidal gas chamber, to facilitate the evaporation of the Zyklon-B.
"Letter from SS-Sturmbannführer Jahrling to Topf & Sons, March 6 1943

Subject: KL Auschwitz Krematorien II and III

In accordance with your suggestion, the service agrees that cellar 1 should be preheated with the air coming from the rooms of the 3 forced draught installations. The supply and installation of the ductwork and blowers necessary to this end are to be effected as soon as possible. As you point out in your above-mentioned letter, execution should commence this week. We would ask you to send in triplicate detailed quote for supply and installation.

At the same time, we would ask you to send an additional quotation for the modification of the air-extraction installation in the undressing room." (Pressac, 221)