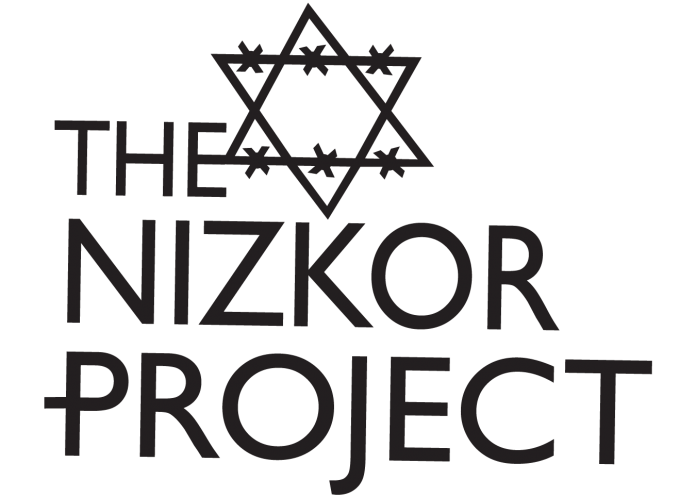 A non-profit foundation was established in the memory of John Hron, murdered on 17 August 1995. Its purpose is to work against youth violence in Sweden.
This will be done through an educational campaign designed to provide information about the violence, its causes, and consequences.
In addition, the Foundation will provide financial grants and scholarships to people or associations that have taken a proactive role in countering community violence.
The foundation is supervised by an authorized accountant.
The foundation's national postal giro is 900 – 0050. (Giro numbers starting with the figure 9 are subject to special controls in Sweden.)
John's father, Tony Hron, has made a record dedicated to the memory of his beloved son. All the participants in the production of the record has done this without any fee whatsoever.
The record is called Why, and it is sold for SEK 50 in Sweden. The income from the sale of this CD goes entirely to The John Hron Subscription Foundation.