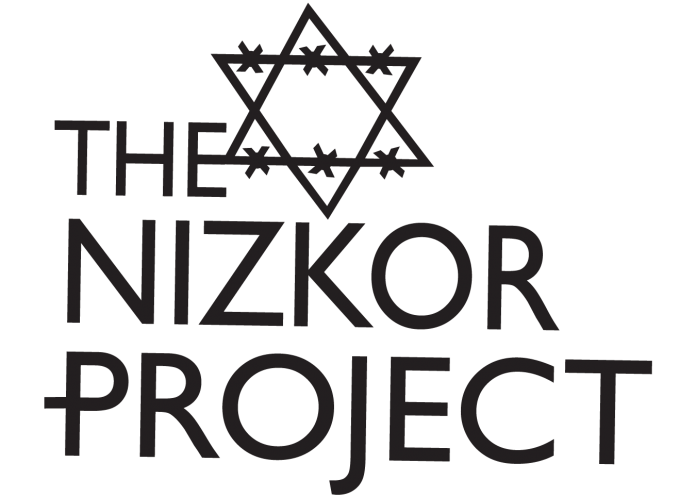 Conclusion
Whereas in the beginning the Heritage Front attempted to distance itself from blatantly radical White supremacist groups, there can be no doubt about the Heritage Front's true intentions. The Front is a volatile group with a violent leader who is trying to mask his agenda in order to achieve his goals more easily.
As the actions taken against the Heritage Hotline and Heritage Front propaganda have shown, community co-operation is an essential part of an effective response to the activities of the Heritage Front. Inter-community networking can be one advantage of joining to fight a threatening group. Legal action is a valuable way to weaken the Heritage Front, and to make Wolfgang Droege and his ilk constantly aware of the limits they must stay within. There must be strong deterrents against racist activity enshrined in the legal system, supported by the government and police. Inter-community and legal efforts can send a clear message to the Heritage Front that there is no room in Canada for racists and bigots. But beyond dealing with the Heritage Front today, education is crucial if the attraction of the Heritage Front – and of groups with similar platforms – is to entirely disappear.
Efforts to isolate racists have always been part of the League's work. Wolfgang Droege and the Heritage Front have attempted to move themselves away from the fringes of society and gain mainstream acceptance. They must be shown that their ideas and actions are unwanted, and wili be sternly challenged.