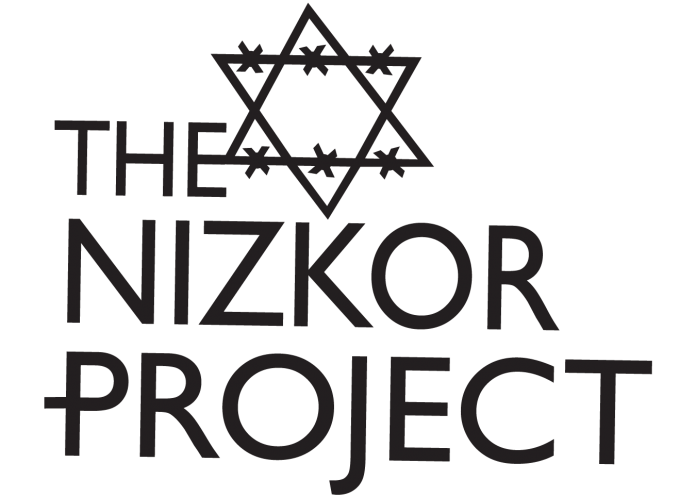 Military Police Service
Vienna, Oct. 1, 1948
10th. copy
Circular No 31/48
1. The Allied Investigation Commission have established so far that no persons were killed by the use of poison gas in the following concentration camps: Bergen-Belsen, Buchenwald, Dachau, Flossenbürg, Gross-Rosen, Mauthausen and its extension camps, Natzweiler, Neüngamme, Niederhagen (Wewelsburg), Ravensbrück, Sachsenhausen, Stutthof, Theriesienstadt.
In all these cases it could be proved that the confessions were the result of torture and the testimonies were false.
This fact has to be taken into account in war crime investigations and interrogations.
Former concentration camp prisoners testifying that persons, especially Jews, were killed with poison gas in these concentration camps, are to be informed of this finding by the Allied Investigation Commissions. Should they insist in their testimony, a charge of false testimony is to be filed against them.
2. Paragraph 1 of circular 15/48 can be cancelled.
The commander of the
Military Police Service:
Müller, Major
For the correctness
of the contents:
Lachout, Lieutenant
For the correctness
of the contents:
(Stamp) Republic of Austria
Guard Battalion Vienna
Command (Signature)
I hereby testify that on October 1, 1948, as a member of the military police service of the Allied Military Command, I certified the correctness of the contents of the copy of the (Law of General Administrative Procedure). Vienna, October 27, 1987. (Signature)
(Stamp)
The authenticity of the signature
of Ing. Emil Lachout
(address) is certified.
This document consists of 1/2 sheet and was stamped with 120,
— ATS attached to — reported to the Internal Revenue Office —
Attached to — at a fee of — District Court of Favoriten
1101 Vienna, Angeligasse 35 Vienna, October 27, 1987 (Signature)