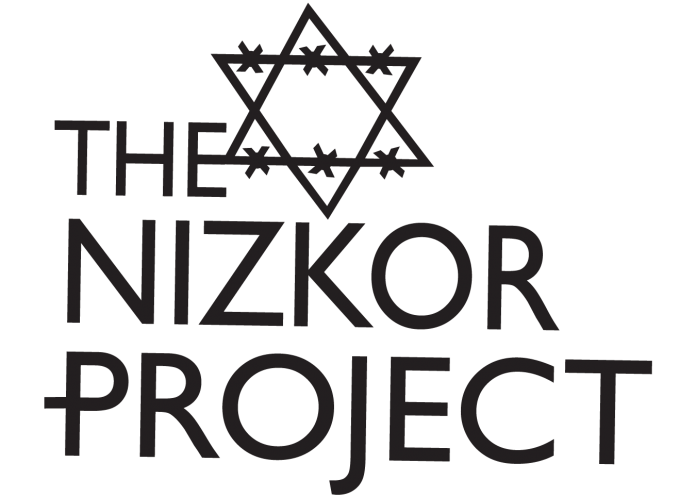 Ben Klassen, the founder of the Church of the Creator, was born on February 20, 1918, in Taurida, Ukraine. When he was six, his family moved to Mexico, and two years later re-settled in rural Saskatchewan. Canada. As an adult, Klassen taught elementary school in Canada, then worked as an electrical engineer in California. He also worked as a part-time inventor, reportedly earning a patent for an electric can opener in 1954.
In 1958, Klassen moved to Florida, where he became a successful real estate agent. The first indication of his political views came to light in 1965, when he was elected as a Republican to the Florida State Legislature. At the time, he had campaigned against busing and the federal government _conventional conservative positions of the day. James Eddy, a GOP leader in the Florida House at the time, said of Klassen, "He was a good legislator…. Most of his votes were well-reasoned."
After his legislative district was reapportioned by court order, Klassen ran unsuccessfully for state senator in 1967. He next served as Florida chairman of Alabama governor George Wallace's 1968 independent presidential campaign. (Wallace was, of course, leading segregationist figure at the time.)
Concurrent with his brief involvement with the democratic process, Klassen at the time was closely affiliated with the ultra-right John Birch Society; in 1966 he was introduced at the Society's eighth annual dinner by the group's founder and leader, Robert Welch. He later donated $1000 for a lifetime membership, and opened a Birch-affiliated American Opinion Bookstore.
Klassen's lurch ever-rightward became even more apparent, however, by the end of the decade, when he accused George Wallace of intentionally courting African-American support, terming it "a complete betrayal of what he represented." He also later denounced the John Birch Society as a "smokescreen for the Jews."