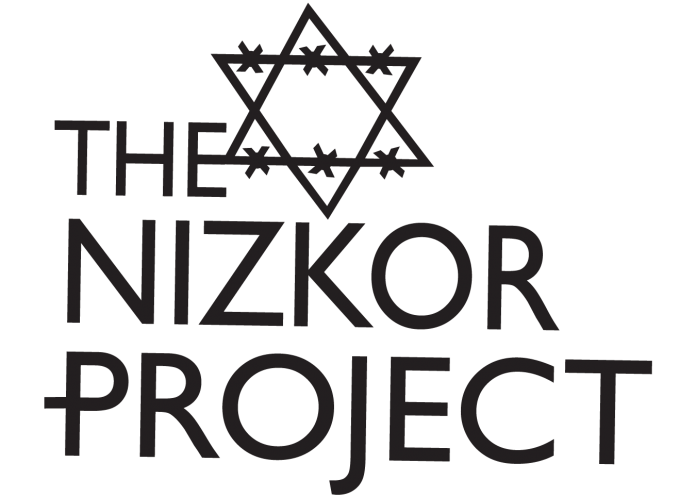 Growing Recognition in the Hate Business
As Klassen cranked these writings out, the COTC name grew within the white supremacist movement — particularly among its youngest and most violence-prone adherents — throughout the '80s By the start of the next decade, groups of neo-Nazi skinheads began congregating at COTC headquarters for indoctrination and weapons training.
According to a September 1992 article in Mirabella magazine, the "seventeen-acre landscaped compound…includes small-arms firing ranges, paramilitary barracks and other buildings…. Inside a large converted barn that serves as headquarters, church founder and leader, Ben Klassen… sits beneath a large painted portrait of Adolf Hitler, 'The greatest leader the white race ever had,' says Klassen…. Since 1990 groups of committed young men have traveled here for extensive political mining under Klassen's tutelage. The recruits wear white berets or cowboy hats, live in the barracks and practice shooting with automatic weapons on the firing range. Many are older teenagers. 'Exceptional boys,' Klassen calls them."
COTC's growth was attributable in part to the simultaneous, though only temporary, decline of Tom Metzger's White Aryan Resistance (WAR) organization. which throughout the '80s exerted the greatest influence among neo-Nazi skinheads, as it again does today. In 1990, an Oregon jury found Metzger and his son John liable for inciting a group of skinheads to murder an Ethiopian immigrant. The civil suit was brought on behalf of the victim's family by the Southern Poverty Law Center and ADL") As a result, the Metzgers were ordered to pay a $12.5 million penalty. They also suffered a loss of prestige in the skinhead underworld when an investigation of their finances during pre-trial discovery revealed that they had used WAR funds to purchase personal items, such as the elder Metzger's toupee. COTC reaped the benefits of this disenchantment, picking up substantial new membership from former WAR chapters.
As COTC's membership swelled, so did its rhetoric of violence (as well as the number of violent acts, detailed elsewhere in this report, allegedly committed by COTC members). Klassen — quite possibly fearing a civil suit similar to the case against Metzger — spent much of 1992 looking for a successor to take over the Church. In September 1992, the Asheville, North Carolina, Citizen-Times reported that Klassen had sold the COTC compound for $100,000 to William Pierce.
Pierce, a former officer in George Lincoln Rockwell's original American Nazi Party, is the head of another neo-Nazi group, the National Alliance. His connection with Klassen came as no surprise: like Klassen, Pierce is a recluse, living on a 346-acre West Virginia compound he calls the Cosmotheist Community. Moreover, like Klassen, Pierce is a bitterly hateful opponent of Christianity.
According to an unsolicited mailing sent to subscribers of Racial Loyalty in April 1993, Pierce once told his followers, "Any Alliance member who is also a member of a church or other Christian organization which supports racial mixing or Zionism should decide now where he stands, and should then resign either from his church or from the Alliance." Prior to their formal real estate transaction, Klassen had promoted his fellow white supremacist by advertising two grisly Pierce novels in Racial Loyalty, The Turner Diaries — which provided the blueprint for a series of terrorist acts in the 1980s by the Order, an offshoot of the National Alliance and the Aryan Nations — and Hunter, the sequel to The Turner Diaries.
In March 1993, Pierce announced that he was putting up the COTC property for sale again, this time asking for $299,900. To date, no one has responded to this offer.