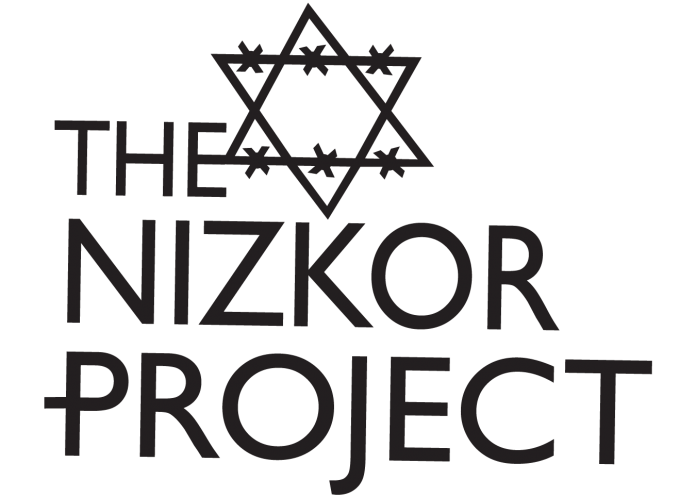 John Ball's $100,000 Challenge:
Where is John Ball?
Part 3 of 3
This letter was sent to John Ball's home address as listed by the Internet Yellow Pages. It was returned by Canada Post, marked "Moved, Address unknown."
An identical copy of this letter was also sent to the post office box listed on John Ball's Air Photo Evidence Summary [broken link] webpage. It was also returned by Canada Post, marked "Moved, Address unknown."
Humanities Centre 3-5,
University of Alberta,
Edmonton, Alberta,
T6G 3E5,
May 9, 1997
Mr. John Ball,
Nordel Box 33007,
Delta, BC,
V4C 8E6
Re: Aerial Photographs and Offer of Reward
Dear Mr. Ball,
I have recently come across your webpage at http://www.air-photo.com/summary.html [broken link] which, at the date of this letter, contains the following offer:
$100,000 Reward
To Have Three Air Photo Experts Agree That:
1. The 3D Maps are not accurate copies of the air photos; or
2. Marks were not drawn on August 25, 1944 Auschwitz air photos, as shown in Evidence of Air Photo Tampering.
NOTE: Each expert has to submit a written report with conclusions. The three experts each need to state that one of the above two statements are true. The air photo expert's qualifications need approval by those seeking the reward, and by the author.
Please consider this letter a tentative acceptance of your challenge. As the first of the three experts whom I shall seek, I would like to nominate Dr. Nevin Bryant, supervisor of cartographic applications and image processing applications at the NASA Jet Propulsion Laboratory in Pasadena, California.
Final acceptance of this challenge is contingent upon a mutually satisfactory understanding between us on the following questions:
First, what are the minimum credentials or accreditation that you would accept for someone to qualify as an "air photo expert"?
Second, is it absolutely necessary that the experts be aerial photography experts? If the question is whether the August 25, 1944 photograph has been tampered with, I would suggest that any qualified photographic analyst would serve to verify whether there had been tampering.
Lastly, what assurances are you prepared to give that you will pay the reward? Will the reward be held in escrow once three nominees have been accepted? I am certain that you can appreciate that substantial expenses will be incurred in having three aerial photography analysts travel to Washington to examine the original photographs, reels, and plates, not to mention the expense of their accommodation and fees. One would like some assurance that at least the costs entailed by there [sic] search can be recovered should you prove to be wrong either in your assertions or in your 3D renderings.
In conclusion, please accept my sincere apologies for sending this letter both to your home and to your PO Box. Unfortunately, my first request for clarification was returned to me by Canada Post as unclaimed.
In closing, I look forward to hearing from you at your earliest convenience, and I remain,
Yours truly,
[signature]
John Morris,
University of Alberta
JM/–