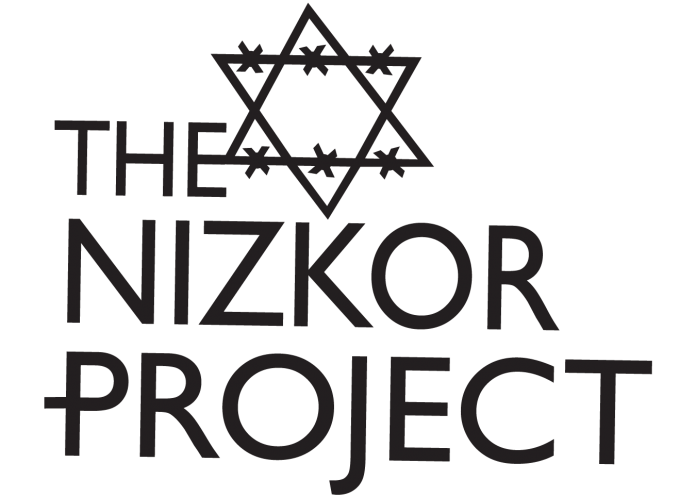 The first person arrested in connection with the murder of Harold Mansfield was Steve Gabott Thomas, 47, who was charged in late May 1991 with being an accessory after the fact — a felony potentially carrying a sentence of five years in prison — in the slaying. Thomas, a boatyard worker, was apparently the only other member of the COTC in Loeb's community. According to police, Thomas helped Loeb pack to leave town, then told detectives he hadn't seen the assailant. He was then booked into the Duval County Jail under a $100,000 bond.
Thomas pleaded guilty and was sentenced to a year's probation in August 1992. He reportedly received the light sentence in exchange for providing information to law enforcement which indirectly assisted in Loeb's capture.
Despite his alleged "ratting" against Loeb, Thomas remained prominent in COTC circles. In early 1992, he served as editor of Racial Loyalty, using the pseudonym "Max Yeager." When Klassen temporarily appointed Mark Wilson as Pontifex Maximus, Thomas moved to Milwaukee, where he shared an apartment with the 24-year old Wilson.
Another significant incident in Thomas's biography resurfaced at the time of the Loeb murder trial. According to the Florida Times-Union, Thomas had been one of four Army soldiers charged with the rape and murder of a Vietnamese woman, Phan Thi Mao, in 1966. (This crime formed the basis for Brian De Palma's 1989 film, Casualties of War. ) Thomas was convicted for the rape/murder in 1976, and sentenced to life in prison. However, on appeal the sentence was reduced to eight years, based on Thomas's "good military record"; he eventually served four years.