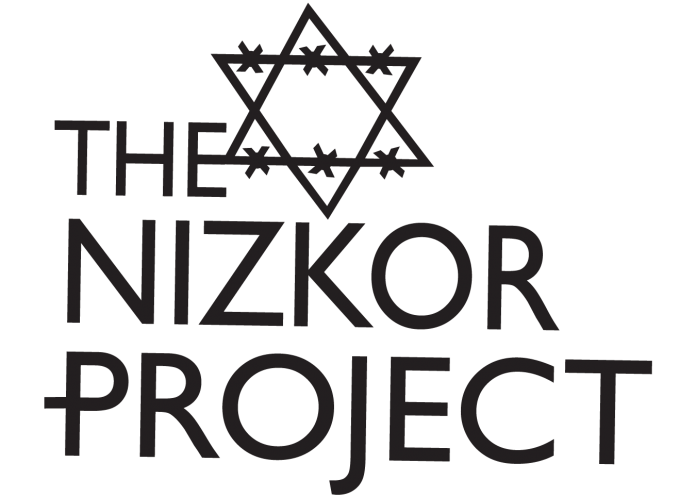 [UseNet headers trimmed]
From: [email protected] (Ken McVay OBC)
Subject: Put up or shut up, Mr. Giwer: The Himmler tape
Date: 22 Aug 1996 14:48:35 -0700
Message-ID: <4vikjj%[email protected]>
Newsgroups: alt.revisionism,alt.bonehead.matt-giwer
Yale F. Edeiken responded to Matt Giwer's denial of the authenticity of the Himmler tape:
"The National Archives which hs the original says differently, of course. But what do they know."
If Mr. Giwer is prepared to pay the full cost of voiceprint analysis of the disputed tape and adequate control samples, should scientific analysis demonstrate that the tape is a genuine recording of Heinrich Himmler, the Nizkor Project is prepared to negotiate and conclude a legally binding agreement for the purpose of determining the authenticity of the recording.
Mr. Giwer, upon agreement to participate, shall deposit the full cost of the laboratory analysis, as specified by the laboratory chosen to perform the test, with a recognized trust accountant.
If the recording is determined to be genuine by reasonable scientific standards, Mr. Giwer will agree to the immediate release of the trust funds to the San Antonio Area Foundation Nizkor Fund as a tax-exempt donation. If the recording is determined to be fraudulent by reasonable scientific standards, the trust funds will be returned to Mr. Giwer immediately, and the Nizkor Project will immediately tender reasonable interest on the full amount to Mr. Giwer, and meet the cost of establishing and maintaining the trust account. In no event shall either the trust fund or either party's liability exceed $US10,000.00.
Mr. Giwer is invited to have his attorney contact me to initiate negotiations leading to the conclusion of such an agreement. (For the purposes of this offer, and subsequent agreement, I designate Mr. Edeiken as my attorney of record, and hereby authorize him to negotiate this matter in my name and to bill me for appropriate professional fees. Should Mr. Edeiken decline this task, I shall designate another American attorney to act in my name.)
The appropriate phrase at this point would seem to be "Put up, or shut up, Mr. Giwer."
Mr. Edeiken's comments on Mr. McVay's offer are now available.