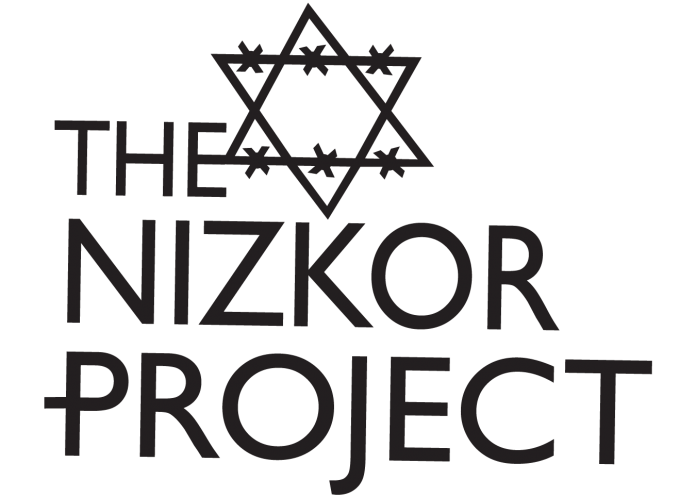 "Of course I ahve [sic] not been to the museum, dumbtwat…. It is only a lying idiot dumbtwat who would suggest that visiting a particular museum is a sine que non for belief."
(Matt Giwer, Sept. 4, 1996)
[email headers trimmed]
Date: Fri, 11 Oct 1996 10:09:55 -0700
To: [email protected]
From: Ernest Franic
Subject: Need help w/spam from deniers….
Dear Mr. McVay,
I administrate the web site at http://www.soe.usfca.edu/CIT/denial/denial.html Page does not exist , and recently received the following E-mail from Matt Giwer.
After seeing his allegations, I became suspicious and took a look at your website, where I discovered his history of causing people doing the type of work we do plenty of trouble.
What should I do at this point to protect our servers/etc. from Giwer and people like him?
Thank you,
Ernest Franic
———-
Here is the message:
Date: Wed, 09 Oct 1996 14:12:14 -0700
From: Matt Giwer <[email protected]>
Reply-To: [email protected]
Organization: images incarnate
Mime-Version: 1.0
To: [email protected]
Subject: Re:  The Nizkor Project
I note you give it as a reference.
        Are you aware that it carries the material of at least two people,
myself being one of them, over their objections?  These objections have
been publically acknowledged as violations of copyright, and as
spokesman, Mr. McVay has publically stated that the copyright violations
will continue.
        If you will take a careful look at the website, and given the hudreds
of megabytes they like to advertise, one thing should be very obvious by
its absense, "re-printed by permission of."  At the least, this is very
unprofessional behavior.
        I would request USF review it position vis a vis the Nizkor website.</[email protected]>