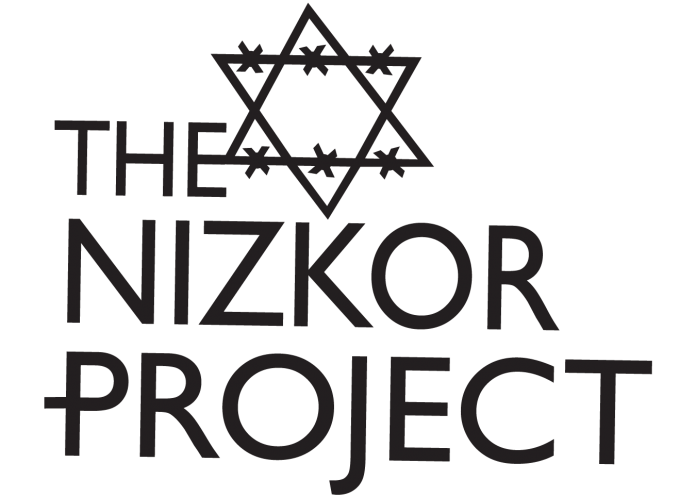 n the following article, Matt Giwer attempts a troll… the fascinating thing about this is that the quote Ken McVay used (between "Quoth the Giwer" and "I rest my case") comes from none other than Mr. Giwer himself!
---
[UseNet headers trimmed]
From: Matt Giwer
Newsgroups: alt.california,alt.politics.nationalism.white,alt.politics.white-power
Subject: Re: How to Spot a aryan
Date: Thu, 06 Jun 1996 06:17:44 GMT
Ken McVay OBC wrote:In article <[email protected]>, kevin s. carroll wrote:
"If you consider yourself Aryan, then please speak for yourself. If you are describing what you think Aryans are, then stop showing your ignorance."
"Quoth the Giwer:
"Are you saying that I should have insulting the Jewish reputation for integrity by saying only Jew and thus implying that we is observant?"
"I rest my case."
You appear to be saying Jews have no reputation for integrity. It that your considered opinion? Or are you saying that atheist Jews feel bound the traditions of the Hebrew religion? Or are we back to goyim don't have the faith to believe the dogma routine?