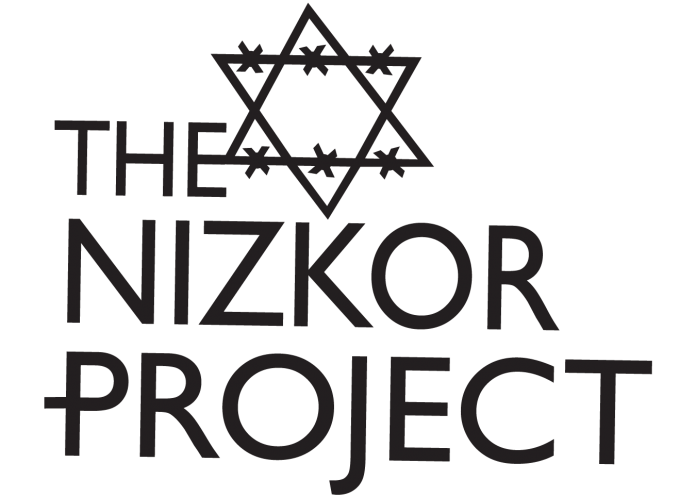 The contents of the Lachout "document" published in "Halt" and the formal points mentioned in an earlier chapter make it clear that this is not a genuine Allied document. The Vienna Public Prosecutor's Office, therefore, requested and received permission from the court to have "Halt" and all the other neo-Nazi publications that had published the "document" confiscated. Nevertheless, it was only six months later that the preliminary investigation against Emil Lachout for suspicion of violating Para 3 of the Verbotsgesetz got underway. This caused one MP, Sepp Rieder, the Socialist Party Parliamentary Speaker for Judical Affairs, to direct a parliamentary inquiry to the Minister of Justice Egmont Foregger.
Minister Foregger answered in September 1988:
"On November 27, 1987, the Vienna Public Prosecutor ordered a preliminary investigation of the 'legal and ideological advisor' named on the masthead of the periodical 'Halt', and also asked for the confiscation of this publication because the publication's contents had violated Para 3, clause 1, of the Verbotsgesetz. Vienna's Criminal Court sactioned the confiscation order on December 1, 1987. The January 1988 issue of 'Halt', No. 41, again published 'Circular No. 31-48′ that had appeared in Halt's previous issue (No. 40), which included the denial of the gas-chambers' existence.
The Vienna Prosecutor's Office thus ordered a preliminary investigation against those who appeared on the publication's masthead. A request for the confiscation of No. 41 of 'Halt' was also made and granted on January 27, 1988 by the State Criminal Court's investigation judge. On July 28, 1988, the Prosecutor's Office requested permission from the Vienna Criminal Court to begin proceedings against Emil Lachout for his involvement in the production and publication of this 'circular' for suspicion of violating Para 3, clause 1 of the Verbotsgesetz."[64]
This litigation was still in progress at the time of the printing of this pamphlet. MP Rieder, along with MPs Schranz and Ederer, again directed a parliamentary inquiry about this matter to Minister Foregger in March 1989.[65]
Emil Lachout in turn started civil proceedings against various institutions and publications that were critical about him or his falsified "document" while criminal proceedings were started against him. Among these institutions were the DOEW for an article in their newsletter, the magazines "profil" and "Wochenpresse", and several Styrian newpapers. The DOEW put together and submitted an extensive rebuttal to prove its case before the court.
It goes into exhaustive detail over the question of the asserted "genuineness" of the "document" as well as into Lachout's credability. During the research for this evidence, researchers of the DOEW came across many "documents" which Lachout had already given to various other institutions, and were without doubt forgeries as well (see chapter 3).
These findings resulted in the DOEW's decision to press charges of document forgery against Emil Lachout at the Public Prosecutor's Office. These proceedings are still in progress.
[photocopy of Lachout's Red Cross "certificate": The "issuing" district office address given on the stamp is a warehouse with no office space.]