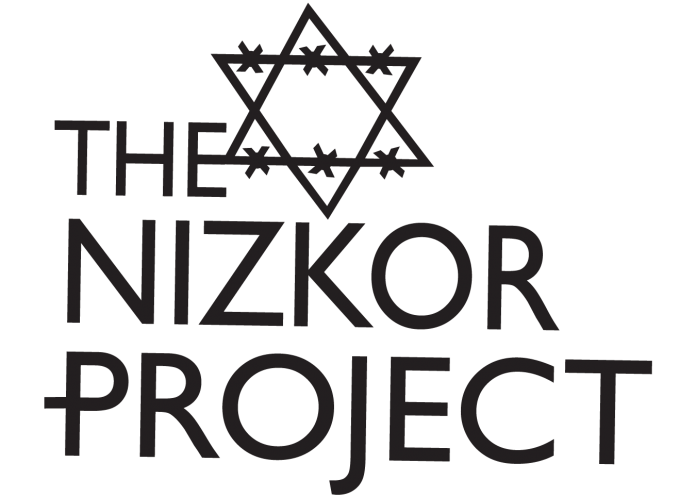 September 25, 1996
The following email was received by Ms Annie Alpert from the National Alliance's Ann Daltyn on September 25, 1996:
Date: Wed, 25 Sep 1996 12:20:06 -0400
From: [email protected]
Message-ID: <[email protected]>
To: [email protected] (anniealpert)
Subject: Your unauthorized taping of David Irving
Ms. Alpert,
I am writing to you on the behalf of Mr. David Irving.
On the night of September 20, 1996 you, without permission or previous consent, made a recording of Mr. Irving during a speech. Afterwards you approached him and he became aware of your recording. You were asked for the tape to be given, yet you did not relinquish the said tape.
Mr. Irving would like you to be aware of a letter he will be sending you where he will again warn you of his intellectual rights to his words and the copyright infringement due to any taping, any unauthorized playing, transcription, and/or distribution in any manner from his words or voice on the tape.
Please be aware that your act of secretly recording and any intent that this action presents are being taken seriously by Mr. Irving. You are asked to send the original cassette tape made during this violation and any copies you have made to Mr. Irving at P.O. Box 1707, Key West, FL 33041.