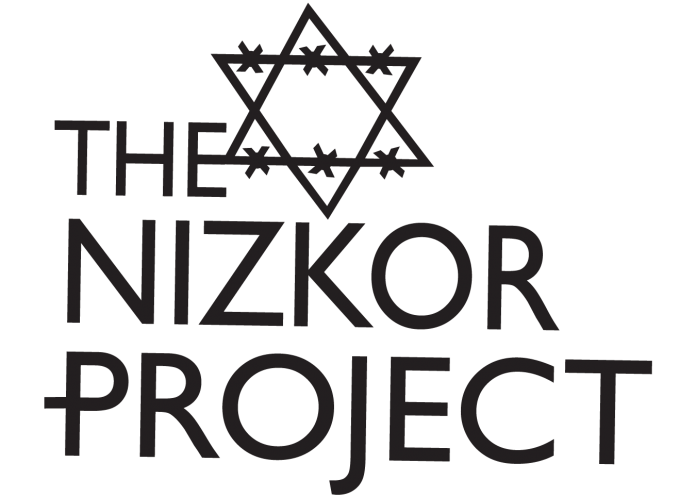 In His Own Words
Ken's home page
A March 1999 presentation, The Murder of John Hron, is now available in RealVideo format.
Interview with Hatewatch's David Goldman, dealing with a wide variety of issues, including free speech and hate on the Internet.
Sol Littman Suffers From Ostich Syndrome, a July, 1996 response to an early effort by Mr. Littman to get Fairview Technologies to remove racist groups from their site.
"Put up, or shut up, Mr. Giwer!" Round One: Matt Giwer is challenged to put his money where his mouth is with respect to lies about a taped Himmler speech.
"Put up, or shut up, Mr. Giwer!" Round Two: Matt Giwer is challenged to document claims that Ken was on welfare, or that he was dishonourably discharged from the Marine Corps.
Questions a certain "Kurt Stele" is strangely reluctant to answer
"The Hollow Man," Ken relates his response to observing Ernst Zundel at the Canadian Human Rights Tribunal hearings in Toronto.
Press Clippings