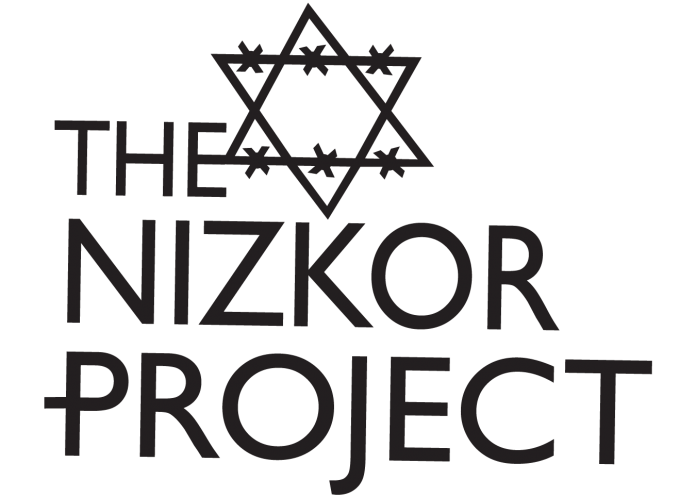 Date:

1995-08-17

Incident reported to the police:

1995-08-17

Name of the deceased:

Hron, John

Course of events:

Hron was found in the lake by a diver, about 8 meters from the shore at a depth of 5-6 meters. Hron had injuries in his face. Both eyes swollen shut. What has happened is right now unclear.
(Translation from Swedish is incomplete.)