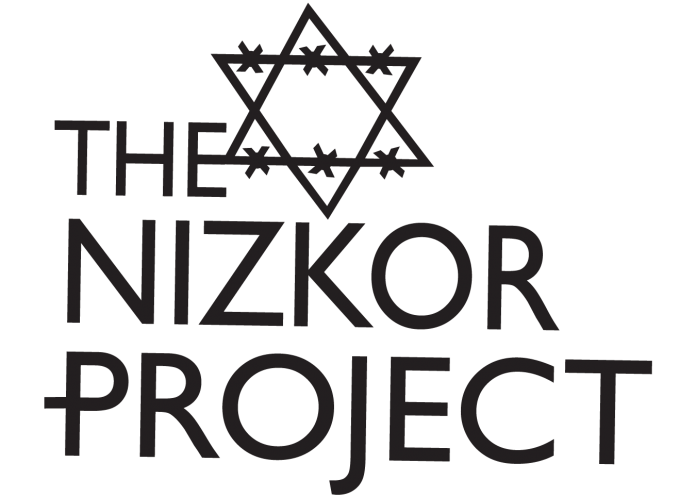 By visiting this page, you have lighted a memorial candle for a young man. His name was John Hron, and he was but 14 when his life was stolen.
You are encouraged to light another.
By doing so, you show your consideration…
… your disgust at the violence that ended with the murder of John Hron, and your repudiation of that violence…
… you dissociate yourself from neo nazi ideology and the violent culture that flourishes among some youth groups…
… and you acknowledge that you want to live in a free, non-violent community where everyone is guaranteed life and freedom…
It is quite simple to light a candle for John Hron; just create a link to this page. But please observe the following request:
No flashy buttons, no blinking lights…
Just these simple words:
Remember John Hron
Please help us light thousands of candles for John!