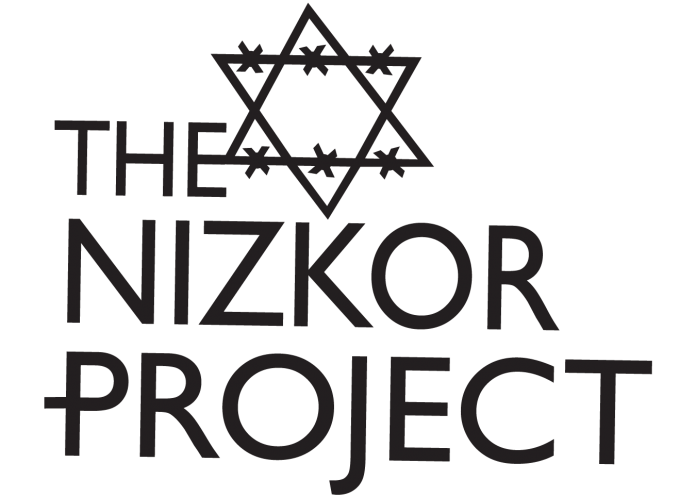 (Raising money through lecturing engagements of high-profile speakers was also a favoured strategy of David Duke, who generated hundreds of thousands of dollars for the K.K.K. through donations and book and tape sales.)
Keegstra and Zundel became clients of Christie's along with former Western Guard Leader John Ross Taylor of Toronto (jailed for playing anti-Semitic messages on his answering machine) Malcolm Ross, and Imre Finta, the former Hungarian gendarme captain charged and acquitted in Canada's first war crimes trial.
Christie, who works out of a tiny converted parking attendant's booth adjacent to the Royal Theatre, has associated over the years with an arm-long list of far-right groups, including the Canadian League of Rights, the Alliance for the Preservation of English in Canada (APEC), Citizens for Foreign Aid Reform (a Torono-based anti-immigration group), the Institute for Historical Review (a California-based revisionist organization), the Canadian Association for Free Expression.
If Christie has earned himself a national reputation for defending the indefensible, he has also attracted the growing public suspicion that he's sympathetic of the views of the clients he defends.
It was not surprising, then, to see Christie come to the defense of Tony McAleer, whose Canadian Liberty Net hot line had been slapped with a Federal Court of Canada injunction last summer, based on complaints that its operators were using it to spread hate messages. Christie, of course, argued the case as a Charter issue — that the court's denying the use of phone lines is unconstitutional. The court still hasn't ruled on the case. After the phone line was shut down in Vancouver, it moved briefly to Bellingham, and is now operating again in Surrey, with Tony McAleer still at the strings, and a number of anti-racist groups carefully monitoring the content.
Liberty Net has, since its inception in October of 1991, been a quick and efficient jungle telegraph of anti-Semitic thought. In an age when you can dial a joke or dial a prayer, it's not surprising that you can dial a racist message — or leave one of your own, as have such folks as Wolfgang Droege of the Toronto-based Heritage Front, Janice Long (wife of Aryan Nations leader Terry Long) and Ernst Zundel.
David Irving's Victoria speaking engagement was publicized on Liberty Net, as was Tom Metzger's supposed appearance in Vancouver. Tony McAleer claims to have organized the Century Plaza Hotel rally, via Liberty Net and word of mouth, for just a hundred dollars.
Both sides can, of course, play the communications game. As the far right grows more sophisticated in its networking, anti-facist groups appear to be matching or exceeding the effort, fax for fax, phone line for phone line, electronic mail message for electronic mail message.
Two weeks ago Victoria's fledgling Anti-Nazi Alliance set up the city's first anti-Nazi hotline, a magnet for information on local neo-Nazi activity and a source of aid for those in trouble. Anyone who thinks they're being followed, or needs help pressing charges against skinheads or neo-Nazis, can call the hotline at 598-9197. The phone line, founded by two young Victorians who prefer not to reveal their names for rear of reprisal, is staffed by volunteers who are in regular contact with, among other groups, the Anti-Fascist League in Edmonton — which has been remarkably effective at driving neo-Nazis and racist skinheads out of that city.
Both David Lethbridge's anti-racism coalition and Allan Dutton's B.C. Organization to Fight Racism work closely with the Montgomery, Alabama-based Klanwatch, a well-connected anti-racist information gathering agency, whose biggest contribution has been to get civil court convictions against the K.K.K., and key players such as Tom Metzger, all of which has financially crippled the Klan and tied up its leaders in litigation.
In Salmon Arm, David Lethbridge's group will sponsor a conference next month to develop an anti-racist network throughout the province. In Victoria, organizers of a planned race relations committe hope to get municipal and provincial funding for a full-time co-ordinator's position. (Much hinges on a C.R.D. vote this Wednesday, Feb. 24.)
[Continued ]