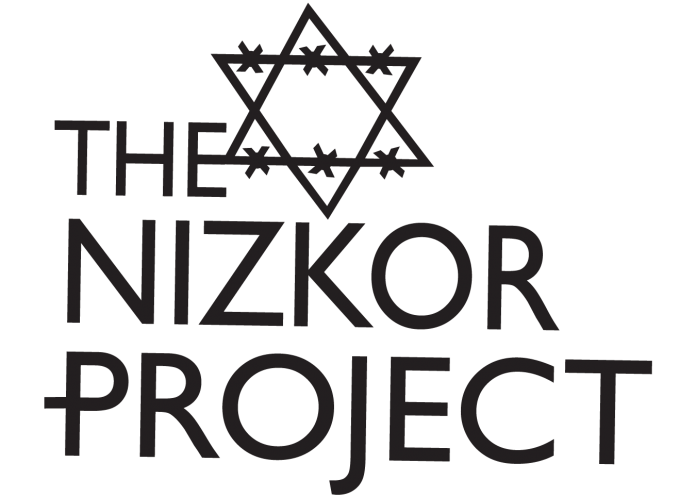 The sophistry of their arguments is predictable: They begin with a few statements most would agree are more or less true (the poor are becoming poorer; crime is on the rise; Vancouver is beset by Asian and Hispanic street gangs; affordable rental housing has diminished.) Then they identify a cause for the mess we're in — specifically, in the case of this A.R.M. leaflet, Canada's immigration policies. "The multicultural melting-pot theory has been forced down the throats of people for decades in the U.S. and Europe. You can now see what years of forced integration has done to their cities. Forced racial integration doesn't work." And, for good measure, emotional appeals: "Do you care about the future of your children?"
Exactly how many ultra-rights are among us is hard to say. Estimates of 10,000 or more in B.C. are regularly trotted out, but are probably inflated. David Lethbridge, head of the Salmon Arm Coalition Against Racism, estimates perhaps 5,000 people in Canada are directly connected to white supremacist groups, with perhaps another 55,000 providing "soft support."
"The soft supporters are of greater concern to us," says Lethbridge. "They don't belong to any membership lists. They don't wear robes. But they receive the literature and perhaps contribute money."
An anti-Semitic publication produced by one organization alone — the Council of Public Affairs — has a subscription base of 12,000, Lethbridge says.
Funding for the ultra-right comes from membership dues, purchase of literature, donations of wealthy private individuals in the shadows and, finally, some corporations.
Jud Cyllorn, one-time astrologer for Bill Vander Zalm and now a bookstore owner in Vancouver, sent a copy of his racist tome 'Stop Apologizing' to every MLA and MP in the country at his own expense. "Here's thousands of dollars being spent to promote hate," says Dutton, "and this is in B.C. — its home-grown."
Apart from promoting or attending the odd Century-Plaza-like media-event, far right disciples tend to go about their business quietly, like crocodiles beneath the surface of a still pond.
David Lethbridge had no idea what the right-wing Council of Public Affairs was up to in his town of Salmon Arm until he stumbled upon a notice for a leadership meeting. A little digging turned up a rogue's gallery of infamous visitors that the council, in step with the Canadian League of Rights (which Lethbridge calls "Canada's largest anti-Semitic organization"), had arranged to bring into town — among them, Eustace Mullins, the Klan-connected speaker from Virginia; Richard Butler of Aryan Nations; Jack Mohr, leader of the Christian Identity movement; and a number of high-profile Canadians, including holocaust-deniers Jim Keegstra of Alberta and Malcolm Ross of New Brunswick.
Through a spirited and very public campaign, Lethbridge and his anti-racism coalition have successfully halted much of the anti-Semitic traffic in that town. But in Salmon Arm, as in Victoria, racists find new ways to get the word out.
David Irving calls himself a historian, possibly because few others will. The British author, convicted in Germany of denying the Nazi extermination of Jews (such a denial is against the law there) caused a brief stir when he showed up illegally in Canada and gave a speech at Victoria's Jade Palace restaurant in October. After a short hearing he was deported, cutting short his planned speaking tour. A video of the Victoria speech substituted for him at other stops on the tour.
There's one reason Irving, and others who hold similar beliefs, have made Victoria one of their favourite Canadian stopover points — and it's not the mild weather.
It's Doug Christie. Under the banner of the protection of free speech, the "battling barrister" has gone to the stump for some of the ;most notorious members of the fringe and far-right.
In 1985 Christie founded the Christie founded the Canadian Free Speech League, to raise money "for those accused of thought and word crimes in Canada." It was the Free Speech League that sponsored Irving's visit and other speaking engagements by such noteworthy characters as schoolteachers Jim Keegstra (convicted of willfully promoting hatred against Jews through his lectures) and […] and Toronto graphic artist Ernst Zundel (whose conviction for knowingly publishing false news about the Holocaust was recently overturned).
[Continued ]