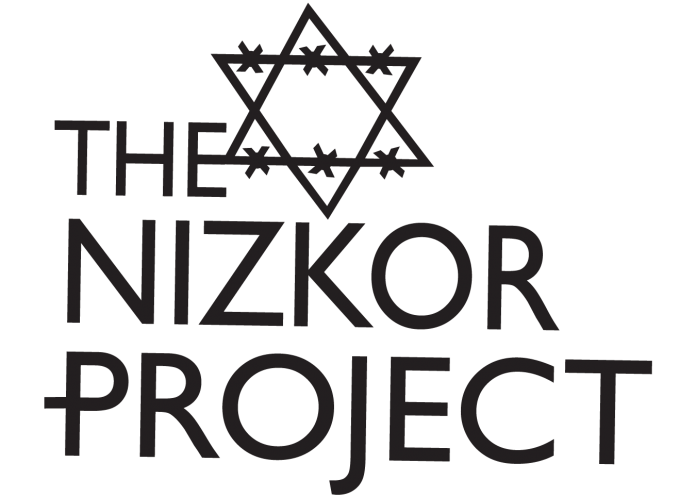 Several years after the December 1979 Soviet invasion of Afghanistan, an Egyptian named Mustafa Shalabi founded a charitable organization in Brooklyn to assist the Afghani Muslim counterinsurgents. Aid to the Afghani mujahideen ("wagers of jihad") consisted of cash and supplies, but, more significantly, the recruitment of young American Muslims who were willing to join the ranks of the Afghanis. In order to prepare the American recruits for their struggle against the Soviets, some were sent for paramilitary training at a private camp in Connecticut. The organization is known simply as the "Brooklyn jihad office."[79]
Mustafa Shalabi and a Syrian friend, Abd al-Qader Kallash, sponsored Sheik Rahman upon his arrival in New York in 1990, providing him with an apartment, a telephone and a car and driver. Not long afterward, a dispute broke out in the Muslim community. The sheik and his followers wanted to transform the jihad office into a conduit for Al-Jihad in Egypt, while their opponents wanted the organization to remain as it was.
Responding to his opponents, Sheik Rahman denounced Shalabi as "dishonest" and a "bad Muslim." The area mosques had letters signed by the sheik posted in them pronouncing a ban on any dealings with Shalabi. Fearing for the safety of himself and his family, Shalabi sent his wife to Egypt and made preparations for himself to go to Afghanistan. Several days after seeing his wife off to Egypt, Shalabi was found shot and knifed to death. Sheik Rahman asserts that he "never knew" Shalabi.[80]
More recently, Ezzat al-Sheemy, a founder of Brooklyn's Abu Bakr Mosque, decided to establish an alternative summer Arabic language and culture program as a counterweight to the educational program provided by the mosque. El-Sheemy asserts that the mosque's school is "run by radicals bent on 'brainwashing' children into becoming militants." In July of 1992, Al-Sheemy was warned by the sheik's followers in the mosque that Sheik Rahman had "approved the use of violence against him and certain teachers – unless he ceded control of the program to Abu Bakr at once." Justifying his reaction to the threats, Al Sheemy explained, "They told me l'd end up like Mustafa Shalabi, so I gave in." Sheik Rahman also denies any connection to this incident [81]
More recently, Sheik Rahman has denied that he was in any way involved in the World Trade Center bombing. He denied knowledge of any of the suspects, including Mahmud Abu Halima, who once served as his driver.[82]
When asked about his long-term goals in the United States, Sheik Rahman assured a reporter that he will "show all Americans that they'll never be happy if they don't follow Islam."[83]