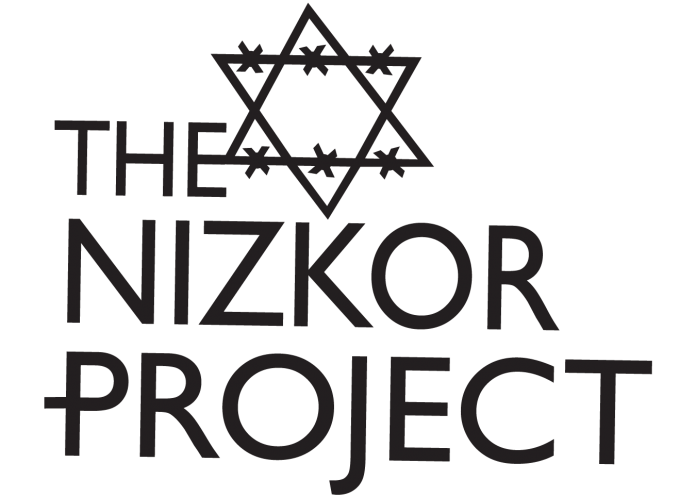 Over the past year, HAMAS and the PLO factions opposed to the peace process have formed the "Front of Ten" for the purpose of coordinating their efforts.[12] The organizations comprising the Front include: the Popular Front for the Liberation of Palestine – General Command, Palestinian National Liberation Movement – Fatah (Abu Musa faction), the Islamic Jihad Movement in Palestine, Al-Saiqa Forces, the Popular Front for the Liberation for Palestine, the Democratic Front for the Liberation of Palestine, the Revolutionary Palestinian Communist Party, the Palestine Popular Struggle Front, the Palestine Liberation Front, and HAMAS.[13]
In June of 1992, the United States warned Saudi Arabia via diplomatic channels to stop undermining the Middle East peace process by funding HAMAS. A similar warning was made to Kuwait.[14] HAMAS reportedly maintains a "permanent presence" in Saudi Arabia and receives money for its operations through the World Islamic League.[15]
Responding to the pressure that HAMAS has created among Palestinians, the PLO itself has contributed aid to the organization. According to PLO chief Yasir Arafat, the sum of $1000 is paid to the family of each HAMAS member taken prisoner by Israel, since HAMAS activists are considered to be the "sons of the PLO." [16]
Of no less importance is the financial support provided to the organization by Iran. Iran has provided HAMAS for 1993 with a budget of "nearly $30 million" for its activities.[17] According to recent press reports, American banks are being used as conduits to transfer the funds to West Bank and Gaza moneychangers. HAMAS activists in those areas are then able to withdraw the funds in cash.
The Iranians' logistical support for HAMAS activities includes training by the Iranian Revolutionary Guard Corps, Western intelligence sources say.[18]
In October of 1992, the Iranian government agreed to a request by HAMAS to open an 'embassy' for the organization in Tehran. The HAMAS 'embassy' will also continue to maintain the "contacts and coordination" with the Lebanese Hizballah organization, also located in Tehran. Additionally, the Iranian government promised to provide training for 3000 HAMAS terrorists.[19]
The leader of a recent HAMAS delegation visiting Iran was Musa Abu Marzuk, who serves as chief of the organization's political bureau.[20] Until very recently, Abu Marzuk was living in the United States in the Washington, DC suburb of Arlington, Virginia. Subsequent to Israel's expulsion of the 413 HAMAS and Islamic Jihad activists, Abu Marzuk acted as HAMAS' chief representative in negotiations held with the PLO in Tunis.[21] He is currently reported to be in Damascus, Syria.[22]
Five days after the bombing of the World Trade Center, the State Department revealed that U.S. diplomats have had "contacts" with HAMAS. State Department spokesman Richard Boucher acknowledged that contacts between the United States and HAMAS had existed for "some time," but were severed "in the last week or so." [23] No explanation for the initiation of the contacts was provided. At the same time, press reports indicated that the FBI was "probing" the organization as part of its investigation of the bombing.[24]