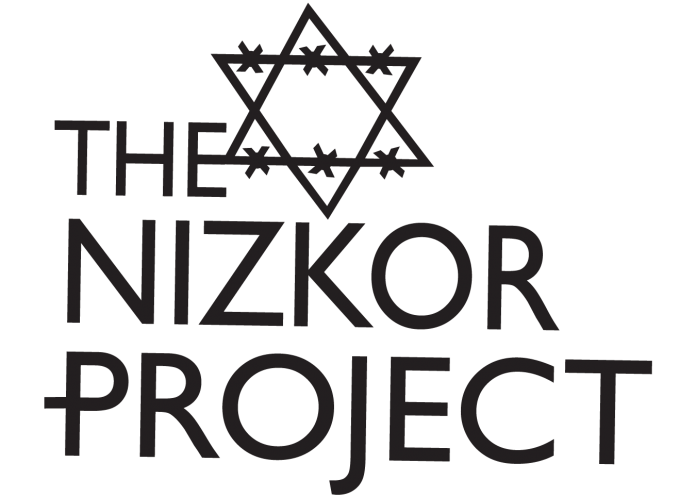 The Palestine Monitor's reportage on the trial of HAMAS leader Sheik Ahmad Yasin in January of 1990 for 15 counts of murder 45 involving Israeli civilians and soldiers provided a platform for the ideology of HAMAS. Reflecting the ideals of the IAP in the February 23 1990 issue of the Monitor, Bashir Omar, one of the newspaper's editors, wrote:
"Yasin, confined to wheelchair since a childhood accident, appeared in court in an orange prison uniform. He sat impassively as as [sic] relatives of the slain soldiers shouted curses at him in Hebrew and Arabic. 'I deny all charges,' Yasin whispered to reporters in the courtroom. But his lawyer, Abd al-Malik Bahansee, told the court that Yasin founded HAMAS, and helped to transfer tens of thousands of dollars to the organization. 'My client says it is not his right but his duty to establish these organizations to battle the occupation,' Bahansee said."
Since the 1989 imprisonment of Sheik Ahmad Yasin for his part in fomenting terrorist attacks against Israelis, the IAP observes its anniversary in honor of the movement's leader.
In May of 199O, the IAP published posters bearing the likeness of Sheik Yasin in commemoration of the first anniversary of his imprisonment. The poster was also printed as a half page advertisement in the Palestine Monitor.[46]
In October of 1992, an IAP communique called upon the group's American supporters to protest the prison conditions of Sheik Yasin and the Middle East peace negotiations:
"We hereby call upon you … to demand that proper medical attention be provided to sick prisoners such as Sheik Ahmad Yasin [leader of HAMAS] . . .[C]all upon the Palestinian delegation to halt negotiations with Israelis in protest to the inhumane conditions endured by the detainees." [47]
The same communique directed IAP members to express their solidarity with convicted Palestinian terrorists in Israeli prisons who declared a hunger strike on September 27. The flyer was addressed to "Our Muslim Brothers" and requested the support of American Muslims for the hunger strikers, denouncing the Middle East peace negotiations and the participation of the Palestinian delegation with the words, "While you negotiate, we die!"
Paralleling the hunger strike in the Israeli prisons, the IAP announced a nationwide fast day to take place on October 15: "[W]e urge all Muslims to fast and pray to Allah … to strengthen the will of the detainees in their stand against the brutal treatment they receive in Israeli prisons." The IAP further requested that donations be collected for the families of the prisoners. The flyer was signed by the Islamic Association for Palestine Information Office, located in Dallas, Texas.