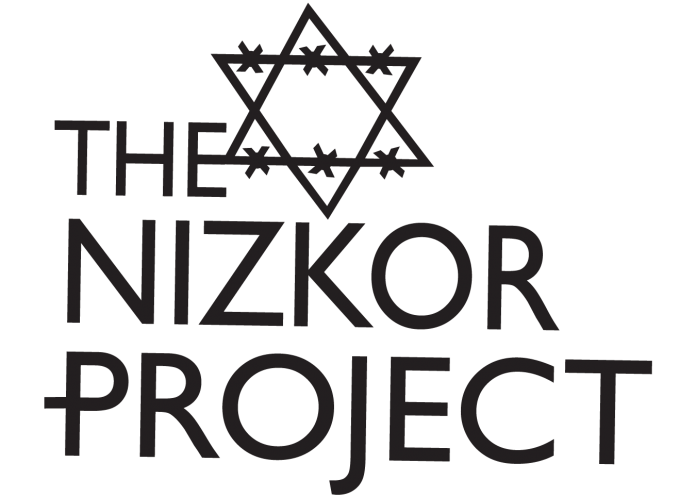 One month after the end of hostilities in the Gulf War, the Islamic Association for Palestine observed its tenth anniversary during the Muslim month of Ramadan, which the organization characterized as "the month of sacrifice," and is the historical period in which "most of the Islamic battles took place." In an appeal bearing the seal of the IAP, which depicts a map of "Palestine" (what is now Israel, the West Bank and Gaza) surrounded by olive branches with the Arabic name of the organization – al-Itihad al-Islami – the IAP declared its goals during the month of Ramadan as the following:
"Nowadays the Islamic World is facing quite a few challenges in many places. Alhamdu-lillah (praise to Allah), the intifadha, which is a real jihad, is still going on and struggling against the occupation. Although the mass media is ignoring this jihad and trying to hide its continuity and strength, we, at IAP, believe that this intifadha is an important and essential step towards the liberation of Palestine. The goal of the IAP is to help our Brothers and Sisters inside Palestine as well as calling all Muslims in North America to participate in a way [sic] or another in this help. We are ready to cooperate with all Muslims who would like to serve this sacred goal and work for Muslims inside Palestine."
The appeal continued:
"We are calling all Imams/Directors/Presidents of all mosques, Islamic institutions or centers, to dedicate the Khutba [Friday sermon] on the third Jumm'ah [Friday, the Muslim day of rest] of Ramadan to talk; about the intifada in Palestine. We are also calling to Collect Donations that will help our Brothers and Sisters inside Palestine."[50]
The IAP recommended that donations be sent to the Occupied Land Fund (OLF) in Los Angeles, California, and asked "Allah to reward all Muslims who work for this Islamic cause." The Occupied Land Fund has since changed its name to the Holy Land Foundation for Relief and Development (HLF) and moved to Richardson, Texas, not far from the offices of the Dallas-based IAP.[51]
A Ramadan appeal sent to the Holy Land Foundation's members in March of 1993 denounced Israel's deportation of the 413 HAMAS and Islamic Jihad activists. Shukri Abu Bakr, the Executive Director of the HLF wrote:
. "None of those arrested and expelled were charged, tried or convicted of any violent act. On the contrary, they embody the cream of the Palestinian society. They are physicians, educators, religious scholars and other key community leaders. Their only 'crime' has been their ongoing effort to establish Palestinian social, health and educational institutions that are independent of Israel." 52
Describing the beneficiaries of its efforts, the HLF provided a photograph of two Palestinian children with the caption:
"Cold . . . Hungry . . . Sick . . . Sad . . . words that are not normally associated with Ramadan! But this is the case for many Palestinian families. They have lost their bread-winners who are now dead, detained, or deported. They are hurting so much now. So won't you help ease their pain if you can?"
The HLF pledge card declares: "Yes. I can and want to help needy families of Palestinian martyrs, prisoners and deportees." [53]