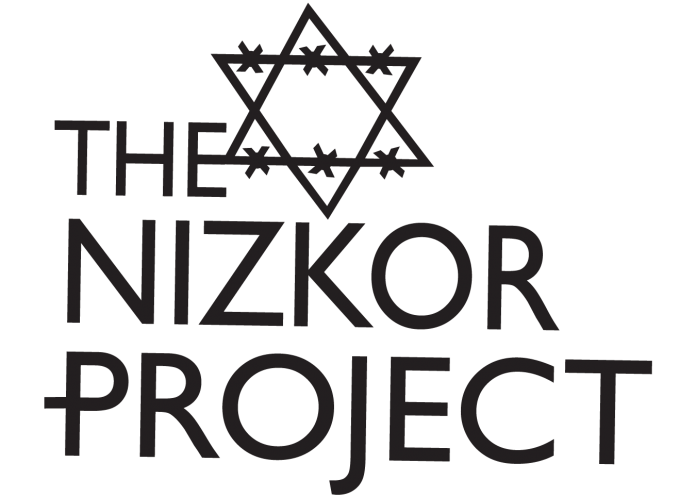 "The universality of the Islamic Resistance Movement: Article Seven:
By way of the distribution of the Muslims who adopt the system of the Islamic Resistance Movement in all parts of the world, they work towards aiding it, accepting its stands and amplifying its jihad. Therefore it is an international movement and it is prepared for this (task) because of the clarity of its ideology, lofty goal and the sanctity of its objectives. [U]pon this basis it should be considered, given a fair evaluation and admission of its role . . . The reward is for those who are early."
[Emphasis in original]
Charter of the Islamic Resistance Movement (HAMAS) in Palestine,
published by the
Islamic Association for Palestine in Dallas, Texas.[34]
According to law enforcement sources, activists who support the HAMAS organization are raising "hundreds of thousands of dollars in Muslim communities across America." [35]
One organization which promotes the views of HAMAS is the Islamic Association for Palestine in North America. The IAP was founded in the United States in 1981 and is based in Dallas, Texas.[36] It publishes several newspapers and magazines: The Palestine Monitor, Al-Zaytuna (The Olive), and lla Filastin (To Palestine), and distributes Filistin al-Muslimah (Palestine is Muslim).[37] Additionally, the IAP has distributed the Charter of HAMAS and official HAMAS intifada communiques issued from Gaza.[38]
HAMAS' attitude regarding Jews is paralleled in the Islamic Association for Palestine's bi-monthly newspaper The Palestine Monitor, which has featured anti-Semitic cartoons reprinted from the Saudi press.[39] Articles in the Palestine Monitor also highlight news items describing the Islamic movement in different countries, such as Algeria, Tunisia, Jordan and Egypt.
An example of the publication's usual fare depicted the suffering of Palestinians under Israeli rule in a piece entitled, "The Arrest, Detention and Physical Abuse of Palestinian Children." [40] The article employed excerpts from previously published reports by pro-PLO organizations such as the the Palestine Human Rights Information Center in Washington DC. The Palestine Monitor has also featured articles reprinted from Al-Fajr, a pro-PLO newspaper printed in East Jerusalem that is sympathetic to the Fatah faction of the PLO, and the Washington Report on Middle East Affairs, an anti-Israel monthly that has been tainted by anti-Semitism, published by the American Educational Trust in Washington, DC.