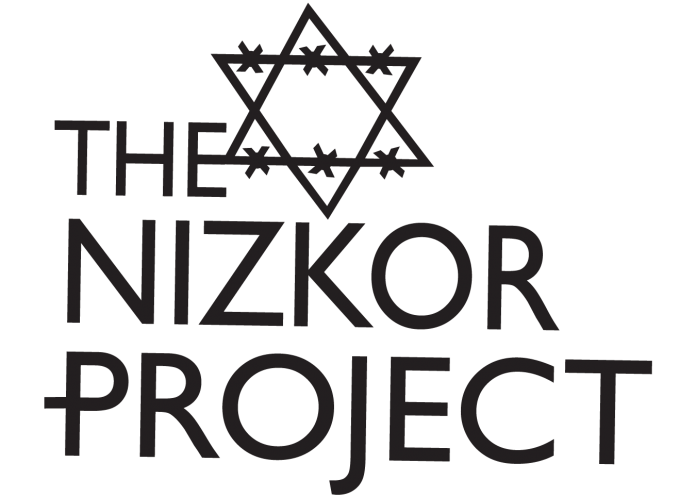 Since the beginning of the intifadha in 1988, the IAP has continued to distribute HAMAS communiques together with their English translations. The most recent example of such literature was the 90th Communiqu, of HAMAS, dated September 5 1992, which was distributed in October 1992.[41]
In early 1990 a HAMAS communique translated into English and distributed by the IAP declared, "HAMAS … asserts its announced position that our battle is with the Jewish enemy today and [internal] conflicts serve no one except the enemy." [42]
The same communiqu, praised a terrorist attack against Russian Jewish immigrants to Israel, emphasizing that "This way, Russian Jews can be prevented from entering Palestine." Instructions encouraging further attacks against Russian Jewish immigrants were detailed later in the pamphlet, with the words, "Consider February 17 – February 20, 1990 as days of escalation and ambushes in protest against the Soviet Jews' immigration." The communique was signed,
"LET THE INTIFADA CONTINUE.
'ALLAH IS DOMINANT, BUT MOST PEOPLE DO NOT KNOW.
HE IS OUR REFUGE AND THE BEST TO DEPEND ON.' Koran.
ALLAH IS THE GREATEST. AND VICTORY IS TO ISLAM.
Islamic Resistance Movement in Palestine – HAMAS"
In previous years, the IAP has distributed its own translation of the Charter of HAMAS,[43] which calls for the annihilation of Israel and its replacement with an Islamic state from the "[Mediterranean] Sea to the Jordan River." The Charter further defines HAMAS' battle against Israel as a theological one, in which Palestinians inspired by a reawakening of their identity as Muslims wage a divinely ordained war against Jews. The HAMAS Charter describes the Day of Judgment in the following terms:
"The Last Hour would not come until Muslims fight against the Jews and the Muslims would kill them, and until the Jews would hide themselves behind a stone or a tree, and a stone or a tree would say, 'Muslim, or Servant of Allah, there is a Jew behind me – come and kill him!' but the tree of Gharqad would not say it, for it is the tree of the Jews. " [44]