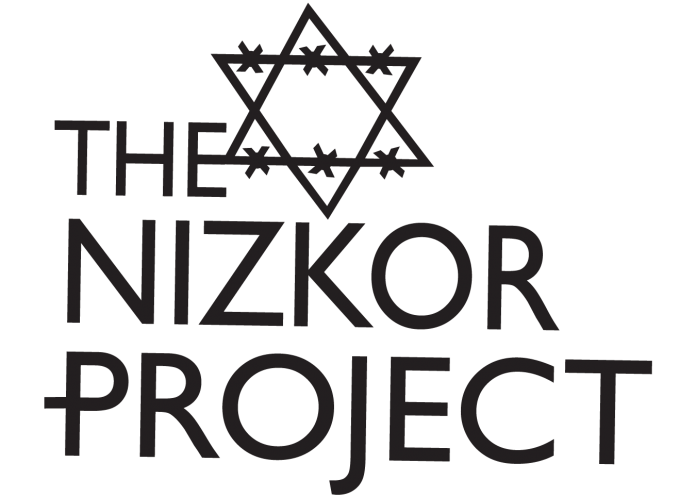 On February 26 1993, a powerful explosion tore through the foundations of the World Trade Center in Lower Manhattan, killing six people, including a woman who was seven months pregnant, and injuring over 1000.[84] Fifty thousand people were evacuated from the damaged buildings. The blast left a crater 200 by 100 feet wide and five stories deep, and caused the ceiling of the mezzanine of the adjacent Port Authority Trans-Hudson (PATH) train station to collapse.[85]
An FBI expert on explosives described the blast as "the largest improvised explosive device that's been in the U.S. since we started doing forensic explosive investigations in 1925." [86]
Explosives experts estimate that the bomb which caused the explosion weighed approximately 1000 pounds, and the price of the chemicals used to make it cost slightly more than $400.[87]
Several days after the explosion occurred, police and federal officials made their first arrest in the case. Tracing the VIN (vehicle identification number) found on a piece of metal at the site of the explosion, investigators were led to Mohammed Salameh, a 25-year-old illegal alien from Jordan who allegedly rented the yellow Ford Econoline van which was used in the bombing.[88]
Salameh, together with the two other suspects who were arrested – Nidal Ayyad and Ibrahim Elgabrowny – all participated in demonstrations on behalf of El Sayyid Nosair. A fourth suspect who fled this country, Mahmud Abu Halima, is believed to be head of a HAMAS terrorist cell. [89] Halima is believed to have fled to Pakistan.[90]