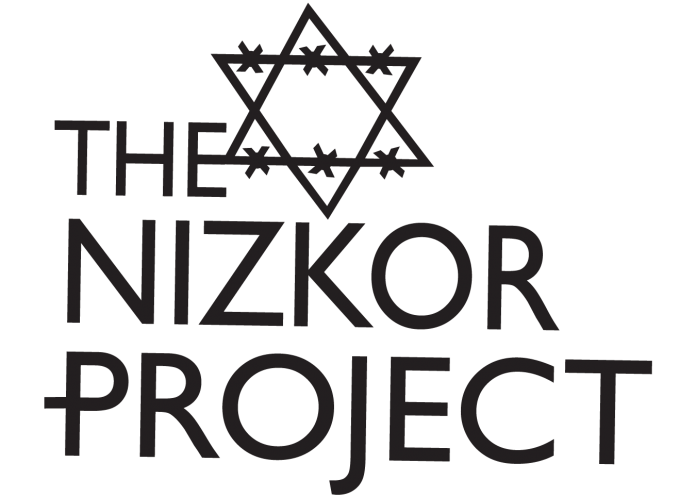 Foreward
In 1992 the League for Human Rights prepared a research report on the Heritage Front for internal use and limited circulation among those in the business of combating racially motivated crime. In the two years since that reports was written, there have been substantial changes in the Heritage Front (HF). Most notably, three HF leaders were jailed for charges related to the operation of the Front's telephone "hateline." These events revealed to the public serious problems within the Front, including poor financial health and declining membership. It was felt that an up-to-date report was needed to provide accurate information for those interested in racist groups.
Changes in the Canadian far right in the last two years are also reflected in this report. The decline in prominence of several right-wing leaders, including Church of the Creator leader George Burdi, have affected Heritage Front activities. ln addition, new Heritage Front splinter groups such as Equal Rights For Whites have shifted the balance of power in the Heritage Front. In August 1994 a series of stunning allegations suggested that the Canadian Security Intelligence Service (CSIS) gave money to Grant Bristow to serve as an informant on far-right organizations in Canada. Heritage Front leaders have corroborated the suggestions in the media that Bristow, who was first given money in 1989, gave a great deal of money to the organization, especially in its early days. Thus, CSIS allegedly indirectly created and maintained the Heritage Front in the name of national security This report begins to explore this covert relationship from its inception in 1989 until its expose five years later.
Attempts have also been made by Heritage Front members to access mainstream political parties, such as the Reform Party. Furthermore, the long recession that is only now ending in Canada has had a profound impact on young people, many of whom are becoming active members of far-right organizations. The dangers of hate group recruitment activity are outlined in a pamphlet appended to this report, copies of which are available through the League.
The creation of Hate Crimes Units in major police services across Canada as well as intelligence gathering by federal and provincial police agencies, have escalated the fight against hate and bias crime. We trust that this report will be useful to law-enforcement personnel, to media of the media, and to all citizens interested in combatting hate group activity in Canada.
Lyle Smordin Dr. Karen Mock National Chair, National Director, League for Human Rights League for Human Rights
September 1, 1994
Acknowledgements
This report was prepared by Richard J. Berman, Research and Communications, and edited by Dr. Karen Mock, National Director. It was based on the Heritage Front Report: 1992, by Susan Sapiro, Summer Intern, and additional research material was compiled by Junipero Lagtapon, 1994 Summer Intern. This report was designed by Joel Roff using Quark Express for Macintosh.
All references are credited in the appendices and/or bibliography. We are grateful to the students, volunteers, and staff for their outstanding contribution to this report and to the ongoing work of the League.
© 1994 League for Human Rights
Printed in Canada
All rights reserved
No part of this book may be produced or utilized in any form or by any means, electronic or mechanical, including photocopying and recording, or by any information storage and retrieval system, without permission in writing from the publisher.