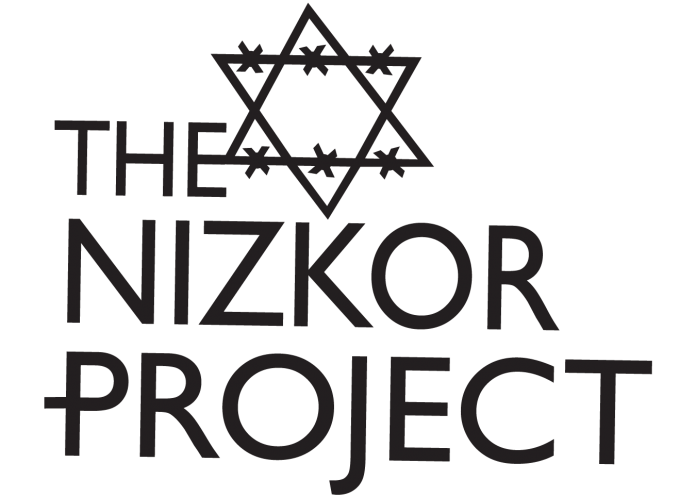 Status: RO
BC TELECOM today clarified the steps it is taking in response to
certain Web sites posted by Fairview Technologies Inc., an Internet
service provider in Oliver, British Columbia.
"We want to explain how we're dealing with this very complex and
sensitive issue," said Dorothy Byrne, BC TELECOM's vice-president of law
and regulatory affairs. "In this situation, we are Fairview
Technologies' provider of Internet access through our higH-speed data
network.
"As a telecommunications carrier, it's not our role to monitor the use
of our network by our customers. However, we can discontinue service
when it's determined to be used for illegal purposes."
Byrne added: "We don't want to play the role of censor, but at the same
time we also don't want to do business with any company that violates
criminal laws."
BC TELECOM has provided to Fairview Technologies and the Royal Canadian
Mounted Police copies of formal complaints received about material
posted by the Oliver-based Internet service provider.
"We have also met with both the B'nai Brith and the Canadian Anti-Racism
Education & Research Society, and spoken with the office of the
Attorney-General of British Columbia. In addition, we have hired legal
counsel with specific expertise in this area to help us determine
whether information on certain Web sites contravenes the Criminal Code,"
Byrne said. "We hope to complete that review by the end of next week."
-30-
For more information, please contact:
Michelle Gagn=E9=20
Media relations manager
1-604-432-2949 (office)
1-800-892-4120 (toll-free pager)
[email protected]
For more information about BC TELECOM, please visit our Internet Web
site at www.bctel.com.