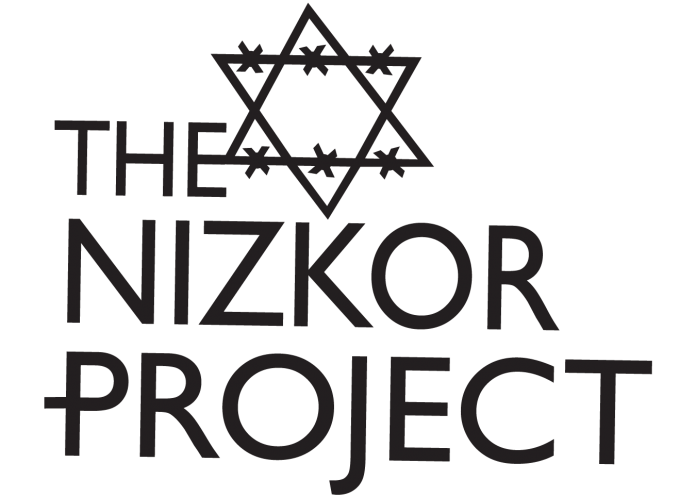 The following extract was published anonymously to alt.revisionism in February, 1994. It indicates that Willis Carto has been purged from the IHR – the Coalition for Human Dignity's Research Department (Portland, Oregon) offered additional information in its March 1, 1994 Dignity Report. (Get pub/people/c/carto.willis/carto.005 for the article.) From The Journal of Historical Review, Nov/Dec 1993, pg 25:
WILLIS CARTO AND THE IHR
Willis Carto is perhaps best known as the founder and director of Liberty Lobby, an organization based in Washington, DC that publishes a weekly tabloid paper, The Spotlight. Carto has also been affiliated with the Institute for Historical Review since its founding in 1978. As those who have attended recent IHR conferences know, the IHR staff acknowledges the many hours of volunteer help that he and his wife Elisabeth have contributed over the years.
Neither, however, contributed financially to the IHR. Neither was involved in the IHR's day to day operations, nor was either ever a paid employee. Willis Carto did, however, occasionally act as an "agent" for the Institute and its non-profit corporate parent, the "Legion for the Survival of Freedom, Inc."
During the past several months, facts have come to light to persuade the IHR senior staff that Carto's relationship with the IHR had become a liability. After much careful deliberation, and on advice of legal counsel, the Institute resolved to terminate this relationship. Accordingly, the corporate Board of Directors, meeting on September 25, voted unanimously to end its relationship with the Cartos. This decision has the full support of the IHR staff, including Director Tom Marcellus* and editors Mark Weber, Theodore O'Keefe and Greg Raven. (Note: it is my understanding that Mr. Marcellus has left the IHR to pursue other interests, including the Church of Scientology. KNM, April 5, 1995)
Tom Martinez provides us with a fitting epilog to this document in one of the final chapters of "Brotherhood of Murder":
"[A] … self-depreciating logic is displayed when the Neo-Nazis and their allies claim that the Holocaust never occurred. In order to do that, they have to deny that their hero Hitler, with whose anti-Semitism they are in agreement, ever intended to harm the Jews. Instead, the Jews wanted to harm Hitler and bring the entire sacred Aryan supremacy movement into disrepute, which they did – with diabolical cleverness – by fabricating the Holocaust. Just as with Cutler's* analysis of The Order's failure, in denying the Holocaust, the Aryan racists are admitting they aren't capable of carrying out their own aims. Each time they appear to have tried to do so – as with the Jews in Germany or The Order – they are actually under the control of their enemy. In this way, claims of Aryan superiority become riddled with admissions of Aryan inferiority, which admissions – because they are psychologically insupportable to those making them – are readily denied through the creation of a fantasy world…" (Martinez, 206)
* Eldon "Bud" Cutler, who succeeded Gary Yarbrough as security chief for the Aryan Nations in 1985