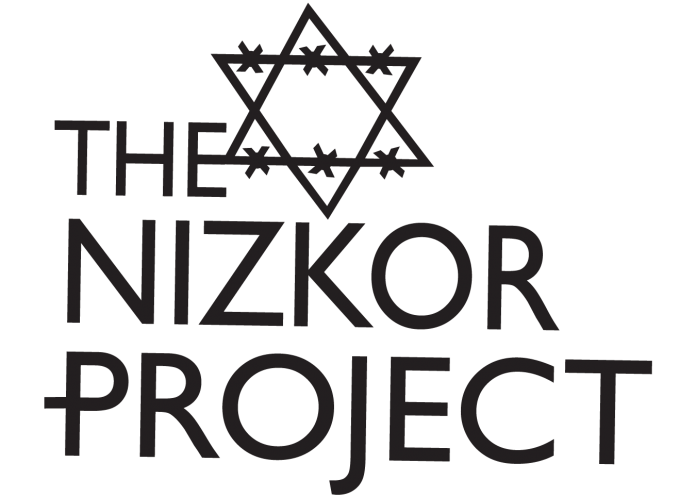 A bitter dispute has recently engulfed the Holocaust denial movement in the United States, resulting in a split in the ranks of its main propaganda outlet, the Institute for Historical Review (IHR), a pseudo- academic institution whose business is peddling hateful lies. Within the past year the feud has included these dramatic events: lawsuits filed by IHR's founder against several IHR staffers, their countersuit against him, his issuing of a new, competing Holocaust denial publication, and a violent physical altercation at the IHR office between the two factions. It is unclear what the schism will ultimately mean for this insidious movement.
The Institute for Historical Review is the primary force in the international anti-Semitic propaganda movement known as Holocaust denial. Through its publications and periodic conferences, the IHR has attempted to garner scholarly respectability and popular visibility for what it claims to be historical "revisionism." [See ADL report Hitler's Apologists: The Anti-Semitic Propaganda of Holocaust "Revisionism" (1993)]
Since 1979, the IHR has enjoyed increased attention within the extremist community, despite significant legal and financial setbacks. The best known of these reversals occurred in 1985 when IHR agreed in a court- approved settlement to pay $90,000 to Mel Mermelstein, an Auschwitz concentration camp survivor. Mermelstein had sued the organization for failing to pay him a $50,000 "reward" it had offered for "proof" that the Nazis operated execution gas chambers at the concentration camps in WWII.
Ironically, the Mermelstein case and other financial difficulties, such as a 1984 fire at IHR headquarters, are not responsible for the most serious problem facing the group. It seems that after a decade and a half of nefarious activity, the IHR's most formidable challenge is a conflict between its founder and its own activists.