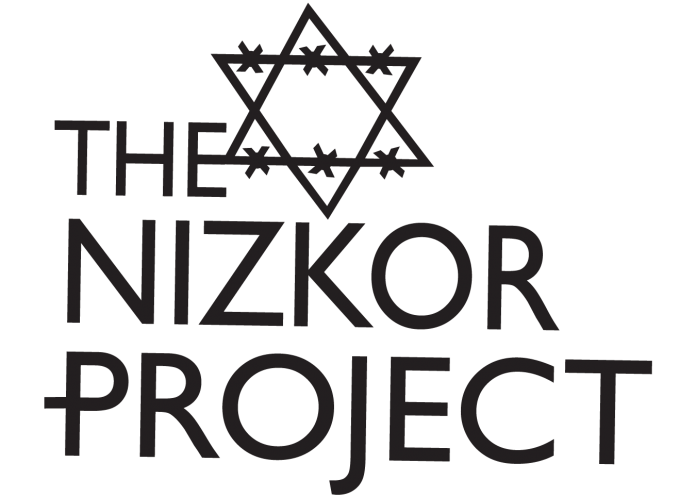 After receiving his letter of dismissal, according to a Carto mailing sent to IHR contributors, Carto negotiated with Marcellus and O'Keefe to meet with them on October 15 at Hulsey's office to go over all of the corporate documents. Carto apparently failed to show at the meeting and instead went to IHR headquarters, from which, according to his mailing, he sent a fax to Hulsey's office notifying him that he was "now in control of the IHR office." According to the Los Angeles Times, May 8, 1994, those present at IHR when Carto arrived allege that Carto, his wife, and three other people started to disconnect telephones, change locks, and tamper with computers. The editors and Hulsey went to IHR, where a fracas ensued. The Los Angeles Times reported an account of the events as follows:
"It was hard to keep from laughing," recalled Hulsey, the staff attorney who raced to the office after receiving the faxed declaration of war. "Who would control the headquarters? The staff arrives, forces the door and then fistfights start breaking out all over."
Eventually police arrived and Carto was arrested along with some of the other staff members. Charges were never filed against any of them.
Hulsey's last memory of the melee is an indelible image of Willis Carto with one foot wedged in the door. Nearby a staff editor brandished a gun to break up a wrestling match on the floor. Meanwhile, other institute historians were struggling mightily to shove Carto out of the door.
The founder's screams filled the room: "You're killing me!"