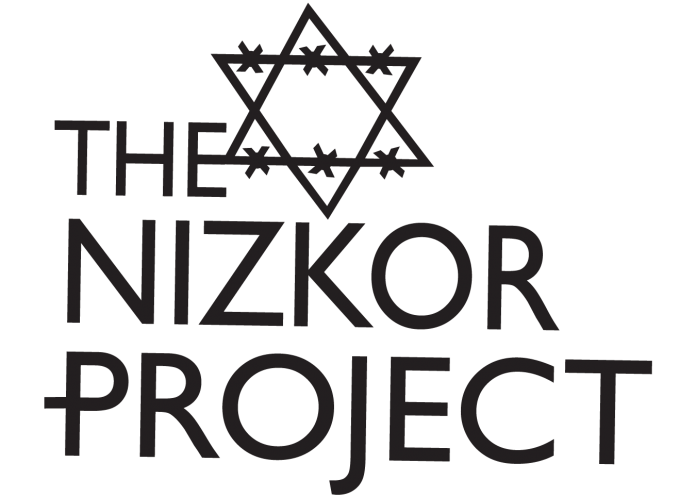 Article and Interview with Nizkor, October 18, 1996
The Article: Nizkor – We Shall Remember!; Nizkor – Wir werden erinnern!.
Lorenz Lorenz-Meyer discusses freedom of speech. It may be interesting for those who have never considered the German perspective on the subject to read his analysis. It is important to understand, even for those of us who disagree, why Germany feels that the threat of Nazism warrants a restriction in freedom for those who are proponents of that ideology.
The Interview: Interview (English); Interview (Deutsch).This interview, conducted via email by Lorenz-Meyer with Ken McVay and Jamie McCarthy, concerns Nazism, censorship, the purpose of Nizkor, what doesn't work, and what does work.