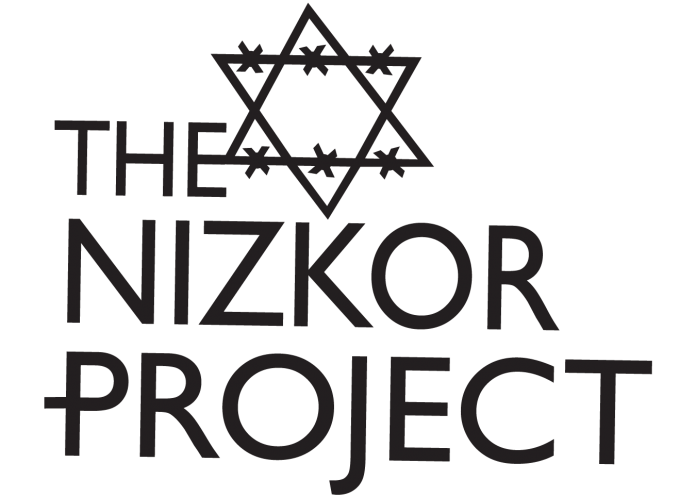 TABLE V. CONCENTRATIONS OF HYDROGEN CYANIDE AND/OR ITS
COMBINATIONS IN MATERIALS SAMPLED 48 HOURS AFTER FUMIGATION
After a lapse of one month the concentration of hydrogen cyanide and its combinations in the materials examined decreased on the average by 56% (from 28% to 86%). An apparent rise in the concentration occurred only in single samples. That is so because the samples used for examination were not always the same. When they had been used up in the first run, they had to be replaced by new samples taken from the same bigger lumps of material. This supports the thesis on the local binding of hydrogen cyanide.
The results obtained in the next series of tests, in which the materials were subjected to gassing with a mixture of HCN + CO² are presented in Table VI.