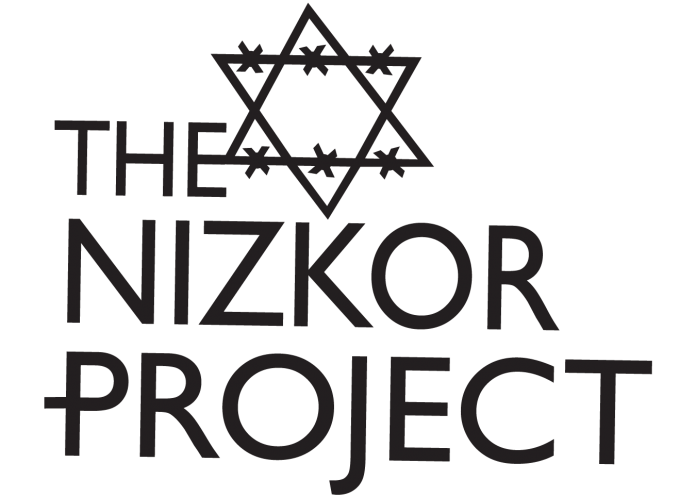 TABLE III. CONCENTRATIONS OF CYANIDE IONS IN SAMPLES TAKEN
FROM THE CREMATORIUM CHAMBERS (OR THEIR RUINS)
IN WHICH THE VICTIMS WERE GASSED.
A – Sample No;
B – Concentration of CN~ (µg/kg).

Notes:
Crematorium I at Auschwitz – building preserved but reconstructed several times Crematorium II-V[*] at Birkenau – ruins. Only the ceiling of the chamber of Crematorium[*] II is in part fairly well preserved.
* Transcription Note: My copy of this document has two corrections made, in ballpoint pen, concerning the crematorium numbers. The first instance could have read "II-IV" in the original, and the second could have read "III" on the original, but the ink obscures the original text. knm.