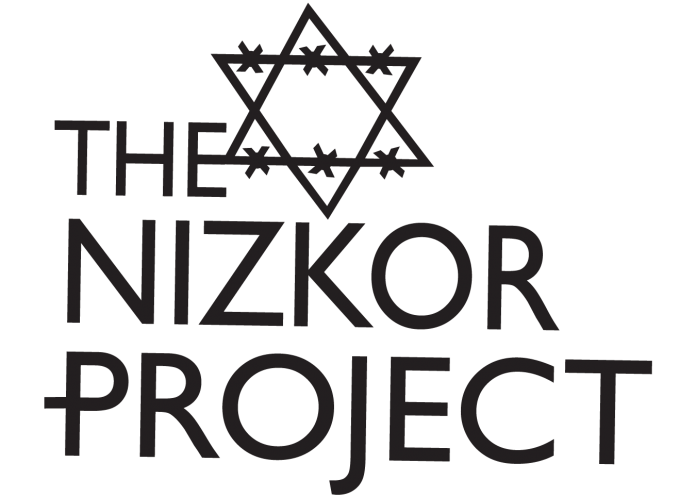 According to the February 1992 edition of Searchlight, an "anti-fascist" magazine in Great Britain, two self-professed members of the Civil Cooperation Bureau (CCB), an undercover unit of the South African security police, fled to England after awaiting trial for over a year in connection with the bombing of a taxi line which injured 15 Black people. The two fugitives, Adrian Maritz and Henry Martin, reported that as CCB operatives, they were instructed by superiors to join the Church of the Creator in order to recruit South African racists into a "dirty war" against the African National Congress (ANC). The two COTC members also alleged that they had knowledge of "several operations through which large quantities of arms were delivered to the Zulu Inkatha Party"; the security force is reputed to have used armed Inkatha members in a "campaign of atrocities" waged in Black townships.
Nelson Mandela, the leader of the ANC, had visited the two men in a South African hospital after they had gone on a hunger strike to protest their arrests. He declared himself "convinced they have very valuable information about the role of the National Intelligence Service and military intelligence, who instructed them to commit some heinous offences."
To date, further developments regarding these allegations remain unclear.
Nonetheless, Searchlight also reported in the same issue that two other COTC activists, Jurgen Matthews White and Johannes Jurgens Grobbelaar, were killed in a gun battle with South African police while they were reportedly attempting to smuggle weapons and explosives into an alleged "survivalist" compound in Namibia. The two "Creators" were stopped by police suspicious that their vehicle had been stolen. According to the report, while being escorted to a nearby police station, the two detonated a smoke bomb and attempted to escape. After coming across their abandoned vehicle five miles away, police came under fire from the two suspects. who lay in ambush. Two officers were shot, one fatally, before law enforcement agents returned fire. The COTC members died in the gun battle.