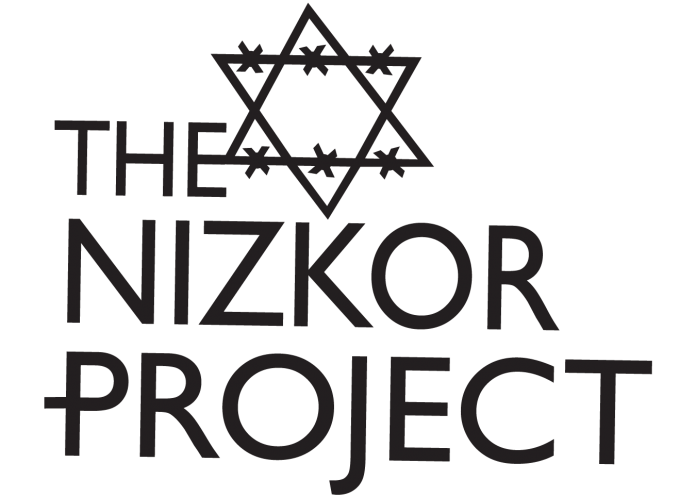 The Church of the Creator in recent years has become one of the most militant and volatile groups in the white supremacist underworld. Its anti- religious, anti-democratic, and violently and- social philosophy make the organization a natural haven for young Skinheads, while its nominal status as a "church" offers a thin veneer of respectability — and, on occasion, tax breaks — for older "reverends."
Though its international following probably numbers well under 1000, the potential for destructive behavior inherent in a belief system organized around "racial holy war" has recently become all too obvious. In Florida last year, COTC "Rev." George Loeb was convicted of first-degree murder. In South Africa, two COTC members were killed in a shoot out with police; two other COTC members alleged that undercover South African intelligence agents had recruited "Creators" to wage a "dirty war" against the African National Congress.
This year, amid COTC founder Ben Klassen's desperate search for a successor (which led him to consider an ex-convict, and a neo Nazi Skinhead, among others), police in Las Angeles uncovered an alleged conspiracy implicating COTC members in a scheme to blow up one of the city's largest Black churches. Only days later, FBI agents charged that the bombing of a Tacoma, Washington, office of the NAACP had been perpetrated by a local COTC leader.
COTC members have even been responsible for violence against fellow hatemongers. After Klassen abruptly dismissed Milwaukee Skinhead Mark Wilson as leader of the "Church," supporters of Wilson reportedly planned to use firepower to force Wilson's successor, Rick McCarty, to relinquish control of the group. Police narrowly averted violence by arresting the individuals on concealed weapons charges in the parking lot of the hotel where the "coup" was to have been staged. In Canada, just weeks before the Los Angeles plot and the Tacoma bombing came to public attention, three Toronto members of the COTC were charged with assaulting and threatening with death a rival member of the hate group Heritage Front.
Clearly, such a legacy of violence, and the potential for more, must concern law enforcement agencies and private citizens alike. However, the future status of the Church of the Creator remains unclear. With Klassen's suicide, the group has lost its driving force, and its principal financial backer. Thus far, McCarty has shown neither the perverse gift nor the relish for uncompromising, nihilistic rhetoric which so distinguished Klassen among hate propagandists. It is also reasonable to speculate _though only time, of course, will tell_that the prominence of federal informants in exposing COTC links to the Los Angeles plot will further dilute the appeal of the group.
Nonetheless, both COTC members and COTC propaganda have made an indelible impact on the white supremacist scene in the last few years. Recently, McCarty alleged that he maintained a warehouse of $500,000 worth of pamphlets, newspapers, and books; he further claimed that COTC membership ranges over all 50 states, and 37 foreign countries. Whatever its actual size, COTCs calls for "Racial Holy War" must be taken seriously by a public alert to the threat of ethnic conflict exploited by hateful fanatics.