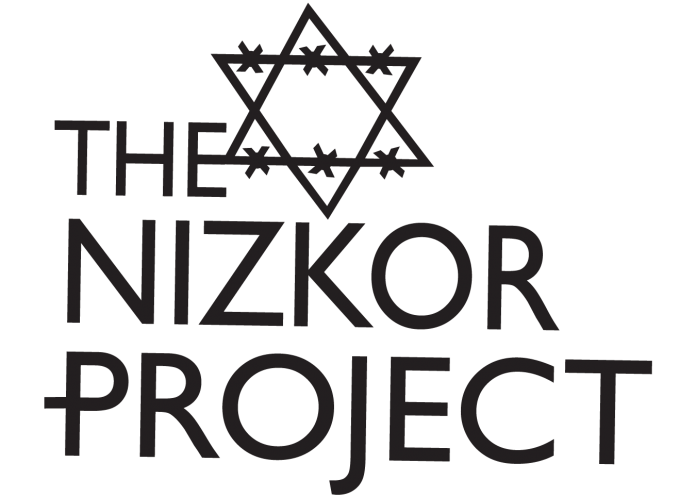 On July 27 of this year, James Roy Mullins, a founding member of a militia-like group called The Blue Ridge Hunt Club, was arrested and charged with the possession and sale of a short-barreled rifle and unregistered silencers and with facilitating the unlawful purchase of a firearm. Ultimately, three other members were also charged with firearm offenses. Federal officials said that Mullins had formed the club to arm its members in preparation for war with the government. The cases are pending.
The group, formed earlier in 1994, has had as many as 15 members. They are said to have met three times before Mullins' arrest. While members of the group say that their purpose is to lobby against gun control laws, federal law enforcement officials tell a much different story. An ATF official who investigated the case said that "Mullins is organizing a group of confederates, to be armed and trained in paramilitary fashion, in preparation for armed conflict with government authorities should firearms legislation become too restrictive." Evidence of such preparation is substantial. In searches of members' homes and storage facilities, federal agents found a stockpile of weapons. In Mullins' home, agents found 13 guns, several of which had homemade silencers. They also found explosives, hand grenades, fuses and blasting caps in a separate warehouse.
Even pretrial incarceration has not stopped Mullins from threatening violence. While in jail, he wrote a letter to a friend saying that he wanted to borrow a machine gun in order to "take care of unfinished business" with certain prosecution witnesses.
The strongest indications of the group's goals was the draft of a portion of its newsletter found on a computer disk obtained by federal agents. On the disk, Mullins had written:
Hit and run tactics will be our method of fighting… We will destroy targets such as telephone relay centers, bridges, fuel storage tanks, communications towers, radio stations, airports. etc… human targets will be engaged … when it is beneficial to the cause to eliminate particular individuals who oppose us (troops. police, political figures, snitches, etc.).
An ATF official also said that Mullins was planning to arm the group by burglarizing the National Guard Armory in Pulaski, Virginia.