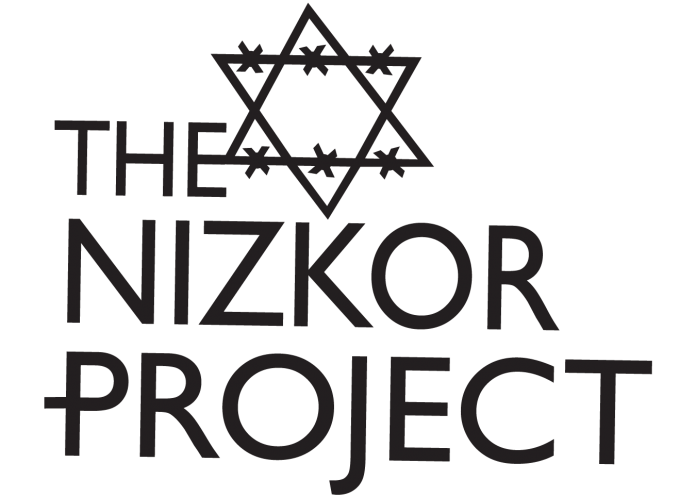 As in neighboring Arizona, the organization of militias in New Mexico is in the nascent stages. Thus far, the most visible manifestation of pro-militia sentiment in New Mexico has been found in The Free American, a monthly newspaper published privately by Clayton R. Douglas and his wife, Jan Douglas. The September 1994 issue contained an advertisement declaring: "It's Time To Take Matters Into Our Own Hands. It's Time To Protect Our Constitution! Join The New Mexico Unorganized Militia." The accompanying phone number for more information was the number of the newspaper itself.
The militia movement appears to be taking hold in Catron County, an area that in recent years has experienced much anti-federal government sentiment among some residents. Among the groups attempting to organize a local militia are "Concerned Citizens" and the "Patriots of Catron County."
Finally, literature from Linda Thompson's (see Indiana section) "Unorganized Militias of the United States." has been distributed through gun shops in Albuquerque.